WE INTRODUCE YOU TO YOUR ONLINE ENGLISH TEACHER
BEN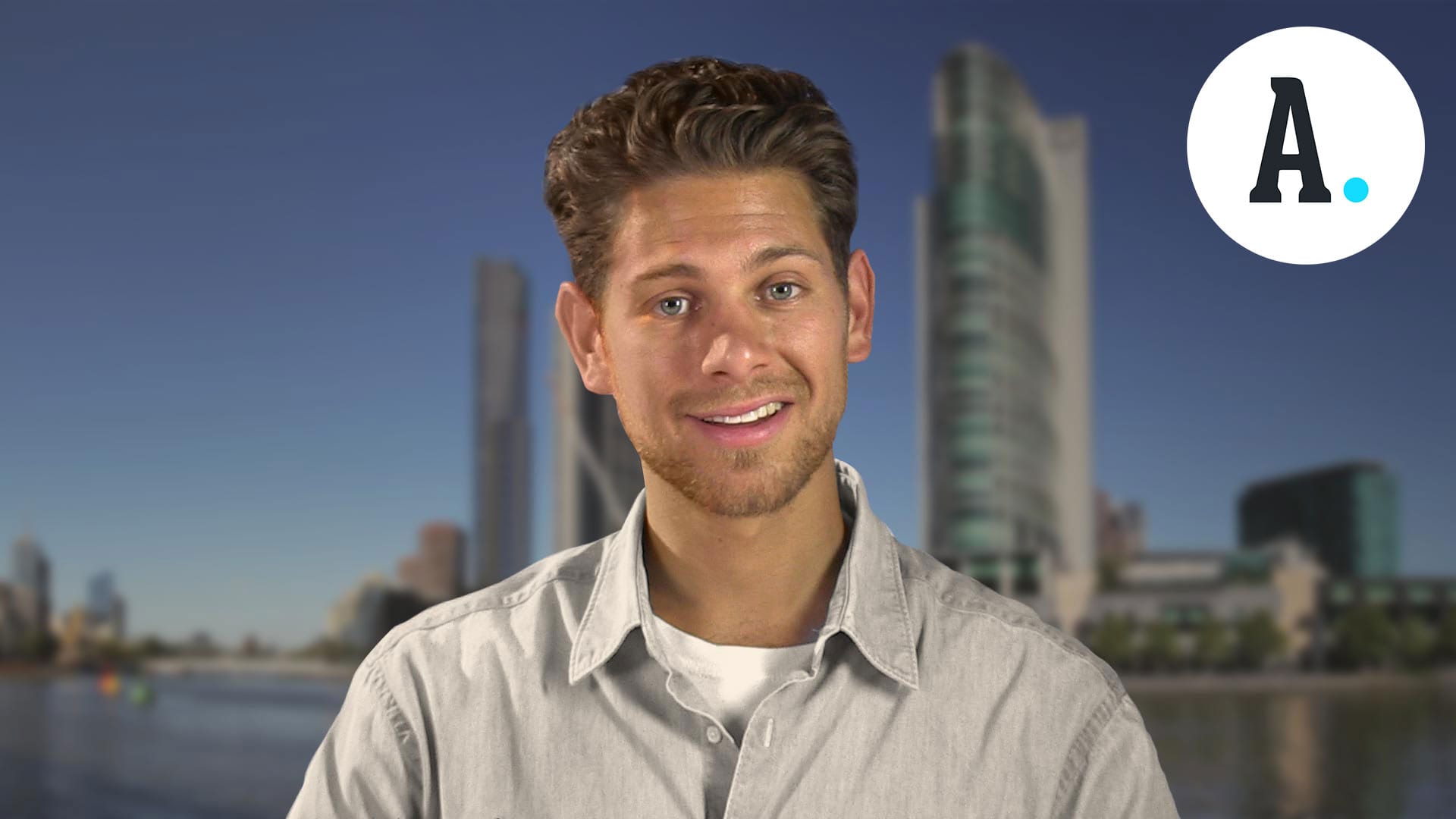 Hi, Ben! Tell us a bit about yourself.
Hi! My name is Benjamin but everyone calls me Ben, I am from New York and I am 33 years old. I grew up in Vermont but I also speak Spanish and Hebrew. I studied philosophy and American literature. I now live in San Francisco in California and I am an English teacher and actor.
What experience do you have as an English teacher?
I was an English teacher in Madrid, Barcelona, New York and Sicily for over 10 years and I am now working as an English teacher in Oakland, California.
What do you consider important for teaching English?
To teach a language you need a lot of energy and passion not only for teaching but also for the actual language.