WE INTRODUCE YOU TO YOUR ONLINE ENGLISH TEACHER
BRANDON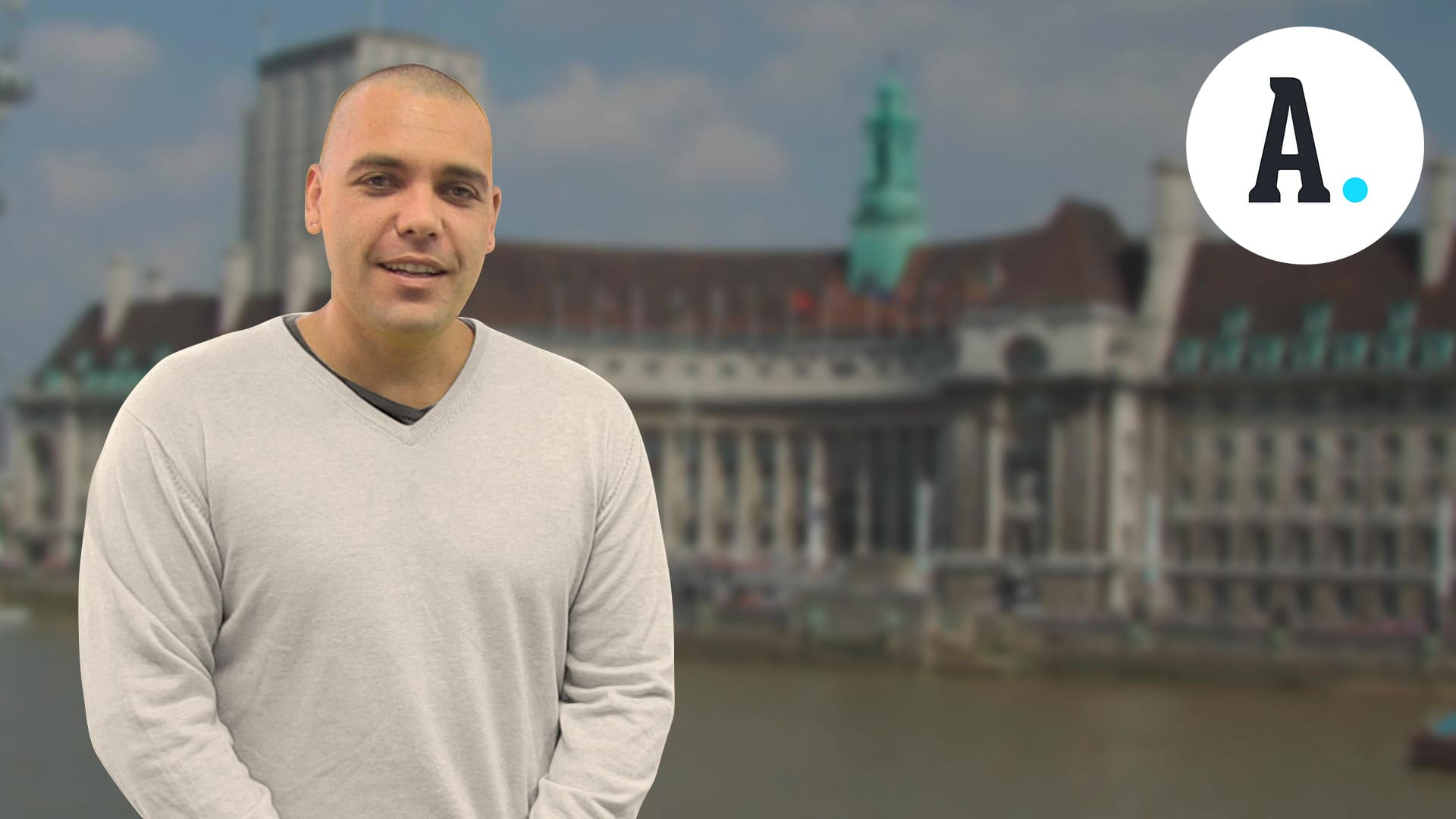 Hi, Brandon! Tell us a bit about yourself.
Hi! My name is Brandon. I was born and raised in Johannesburg, South Africa. I have been lucky enough to live all over the world both teaching and learning other languages. It has been a great experience and an amazing way to put my degree in languages in action!
What experience do you have as an English teacher?
I have been teaching English now for over 12 years in many countries around the world, including Brazil, Spain, Cambodia and South Africa. I have taught in small academies and large international schools, adapting my teaching skills based on the environments I have worked in.
What do you consider important for teaching English?
It's important for me to establish individual relationships with my students, allowing us to build trust in each other. It can be tricky learning a new language, that's why I believe good support from a teacher together with hard work are the key aspects to teaching and learning. Making the class fun is also important!