WE INTRODUCE YOU TO YOUR ONLINE ENGLISH TEACHER
CRISTINA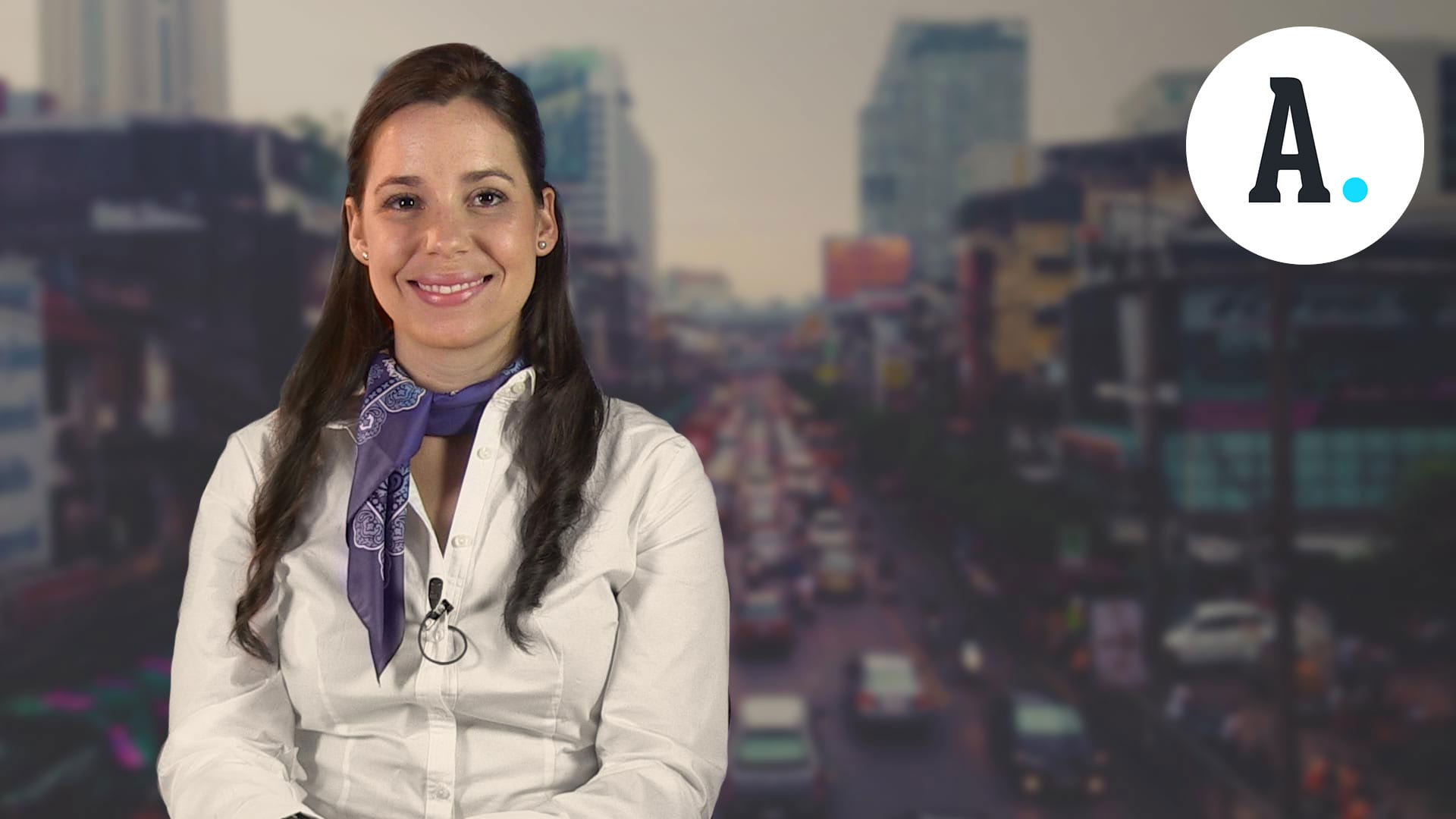 Hi, Cristina! Tell us a bit about yourself.
My name is Cristina and I am from Florida in the United States, but I am originally from Greece. I have been an English teacher in Greece, the United States and Spain.
I love travelling and taking photos, I can't go anywhere without my camera!
What do you consider important for teaching English?
Learning a language is not just about studying; it can also be fun. You need a lot of natural contact with the language and to not be afraid of making mistakes.