WE INTRODUCE YOU TO YOUR ONLINE ENGLISH TEACHER
DAVID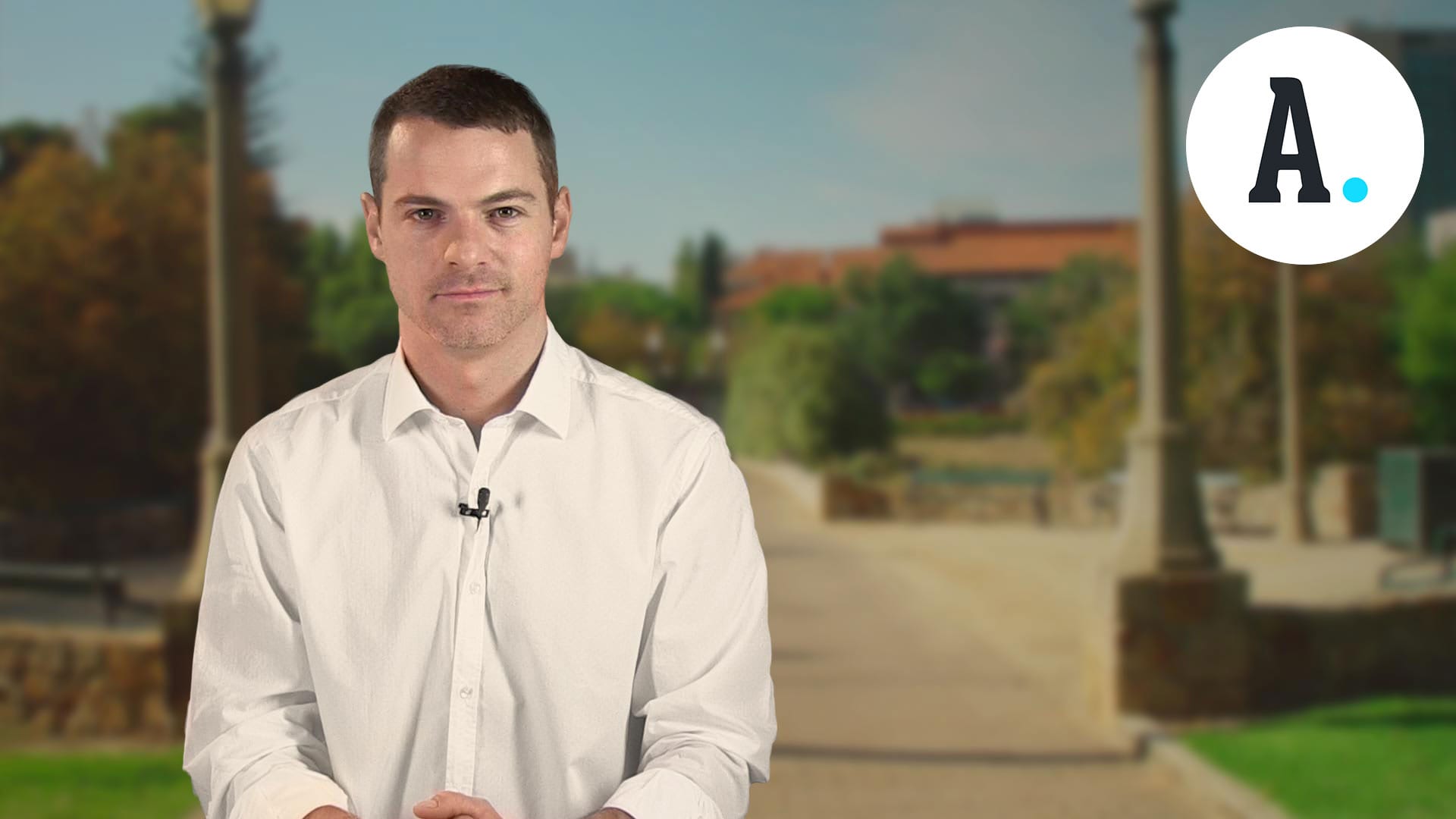 Hi, David! Tell us a bit about yourself.
My name is David and I am a teacher at ABA English. I love the cinema and theatre. In fact, I am also an actor!
What do you consider important for teaching English?
You always need to stimulate and understand the student's learning process.