WE INTRODUCE YOU TO YOUR ONLINE ENGLISH TEACHER
GRAHAM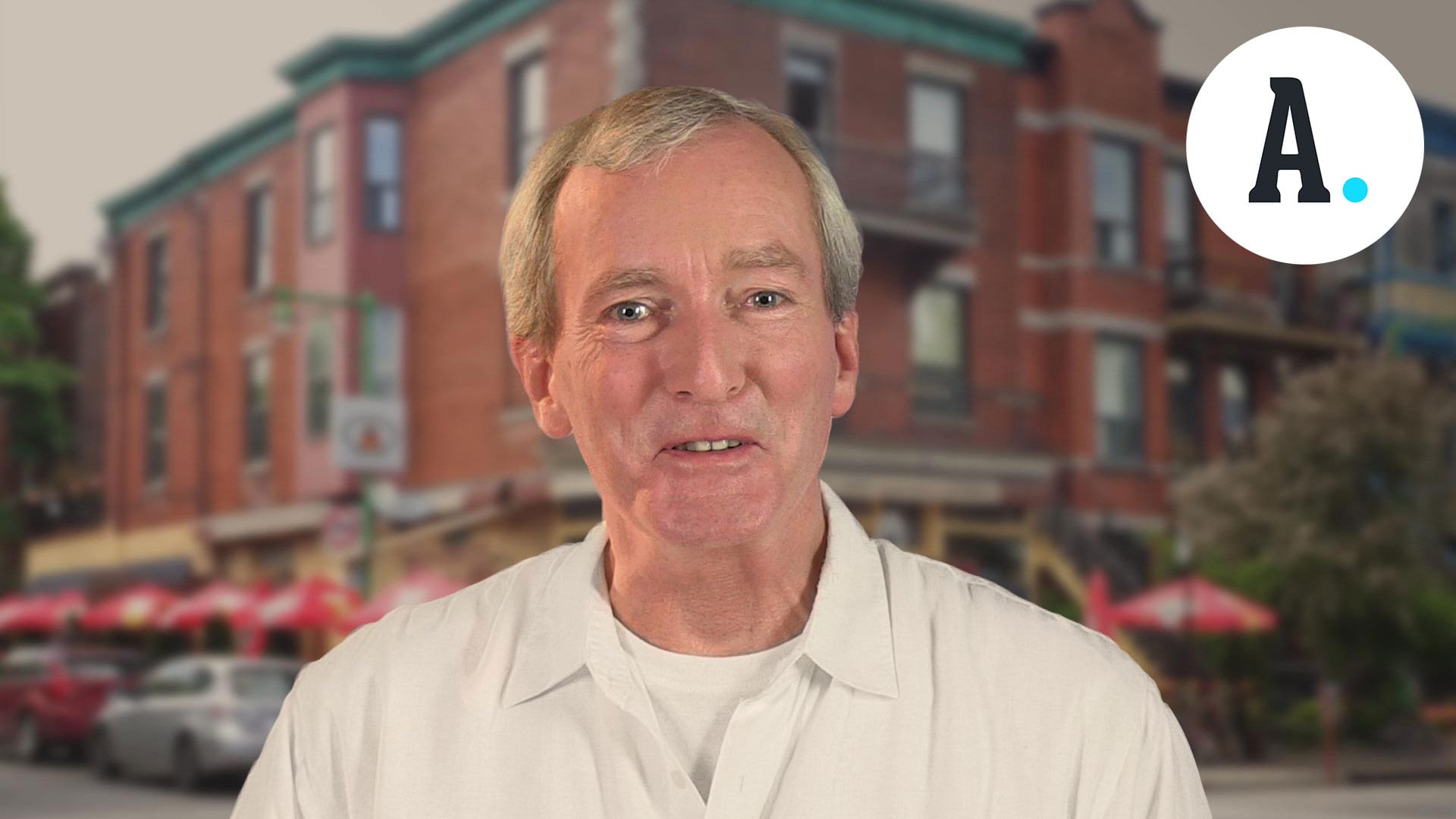 Hi, Graham! Tell us a bit about yourself.
Hi! My name is Graham and I am from England. My mother tongue is English but I also speak Spanish and Catalan. I studied English literature and art in English. I now live in Spain and am an English teacher.
What experience do you have as an English teacher?
I was an English teacher in Madrid for over 15 years and I now teach English in Barcelona.
What do you consider important for teaching English?
To teach a language you always need to be positive and very patient. I enjoy sharing my knowledge with my students.