WE INTRODUCE YOU TO YOUR ONLINE ENGLISH TEACHER
LISA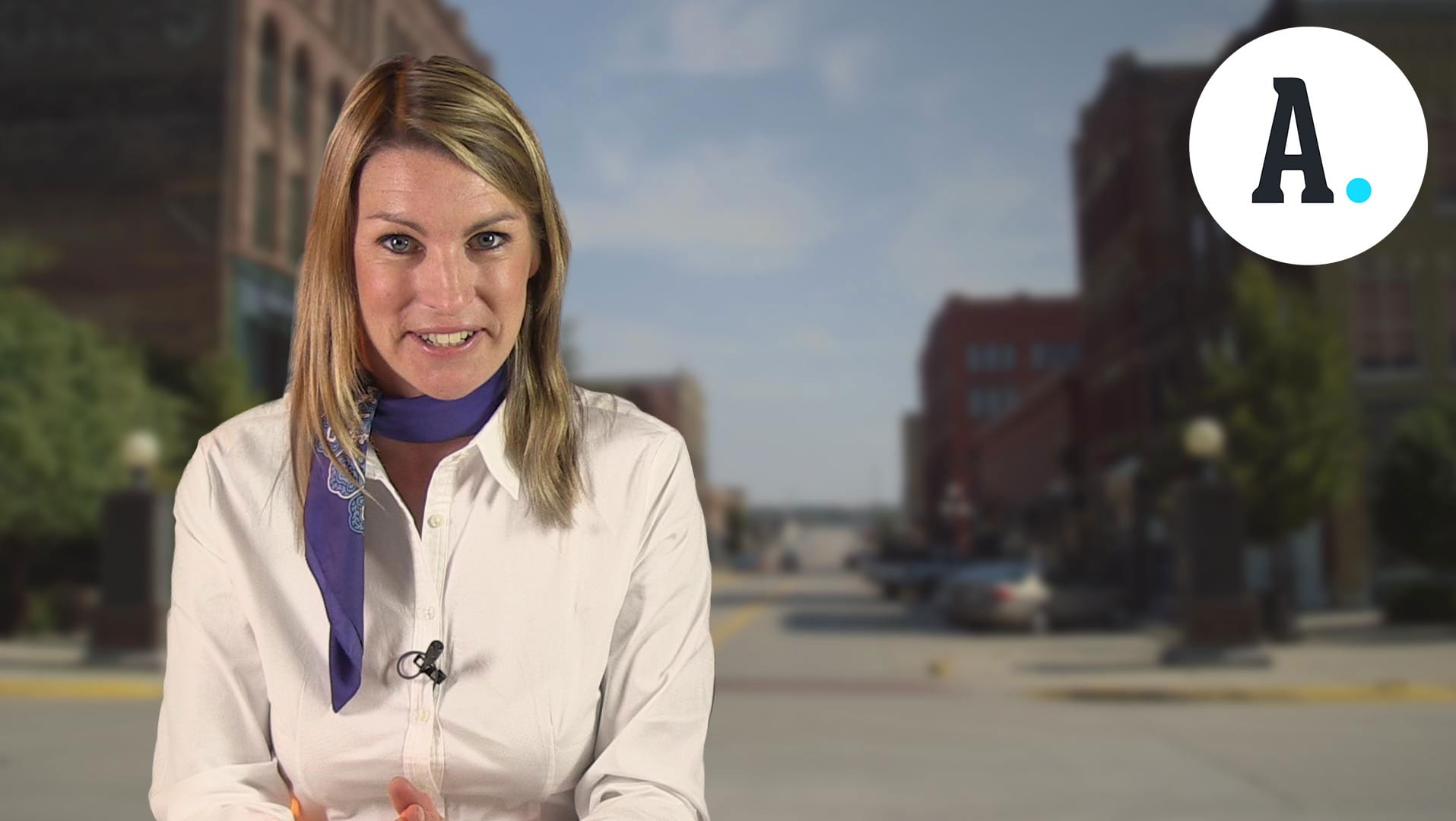 Hi, Lisa! Tell us a bit about yourself.
My name is Lisa and I am from Ireland. I was born in Dublin. My mother tongue is English but I also speak Spanish and a bit of French. I studied sociology in Ireland.
What experience do you have as an English teacher?
I began teaching English ten years ago in Valencia and now I teach in Barcelona.
I also teach yoga! I love acting. I also live cycling, skating and dancing.