WE INTRODUCE YOU TO YOUR ONLINE ENGLISH TEACHER
MIKE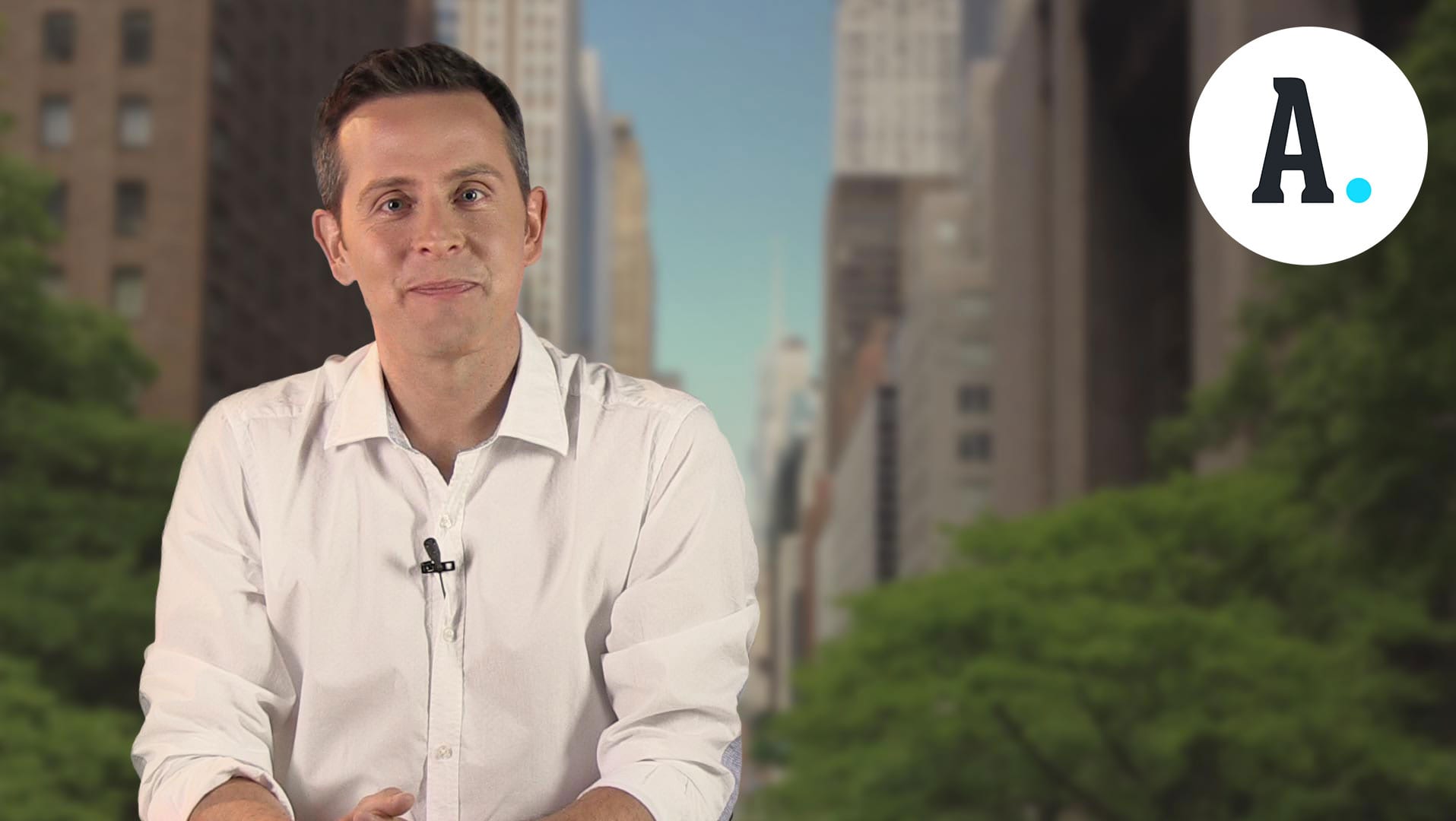 Hi, Mike Tell us a bit about yourself.
Hi! My name is Mike and I am from Canada but I also have British nationality. I lived in London for several years and now I live in Barcelona. As well as being an English teacher, I am also a music teacher.
What do you consider important for teaching English?
To teach English well you need to be enthusiastic: I try to pass on my enthusiasm when I give music or English classes. My students notice it!