WE INTRODUCE YOU TO YOUR ONLINE ENGLISH TEACHER
PRISCILLA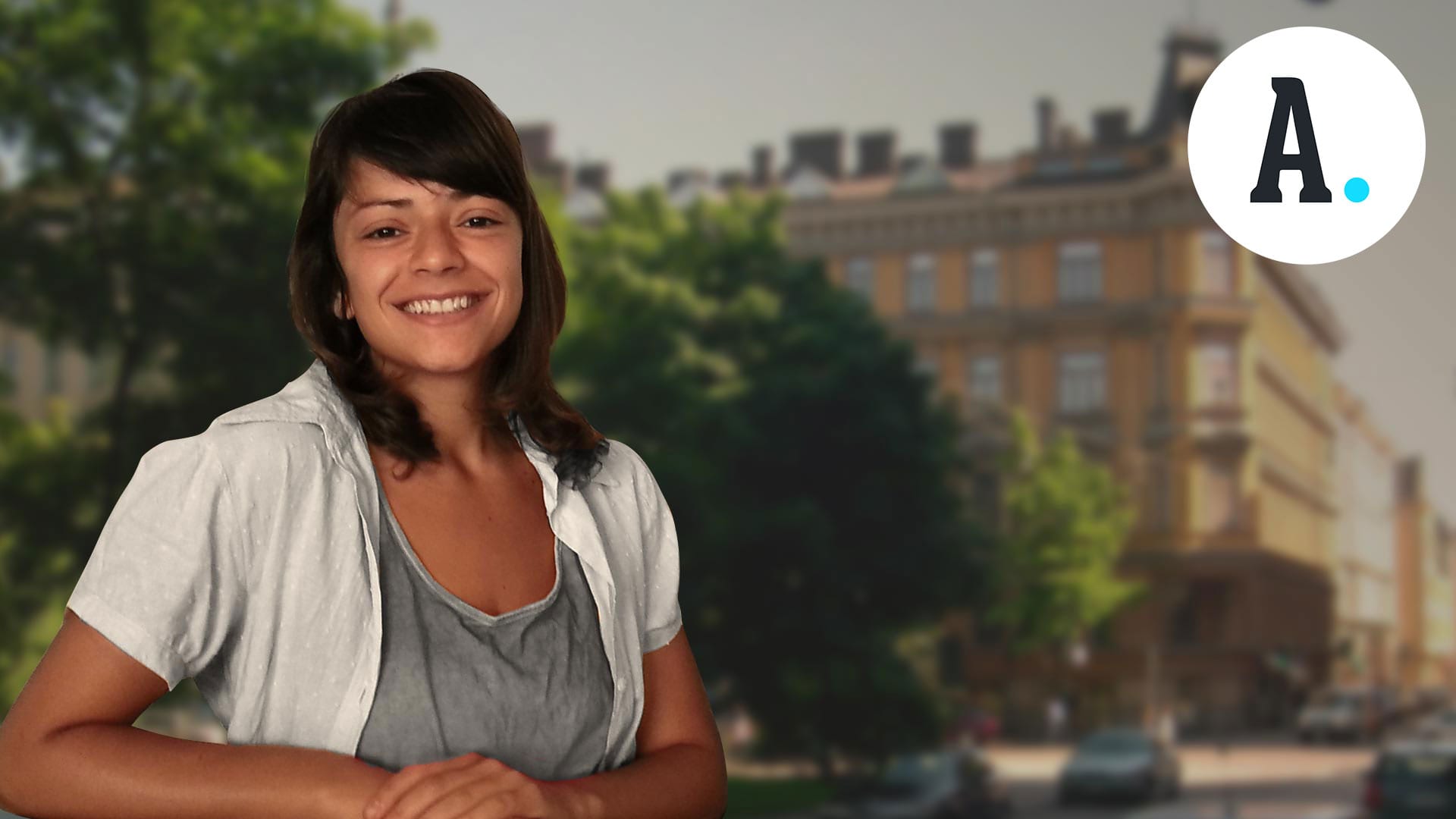 My name is Priscilla, I was born in Brazil and I am 25. I have always been curious about other languages and cultures. This has led me to live in different countries and love lots of languages. I studied audiovisual communication and did a postgrad in languages. English has always played an important role in my life. I have learnt it since I was a kid and I perfected it by living in the USA.
What experience do you have as an English teacher?
I have worked as an English teacher in Brazil, Spain and Portugal. I am currently working as a teacher and translator.
What do you consider important for teaching English?
Enthusiasm for sharing your knowledge. Teaching is essentially a human activity and we experience it on a daily basis.