WE INTRODUCE YOU TO YOUR ONLINE ENGLISH TEACHER
SARAH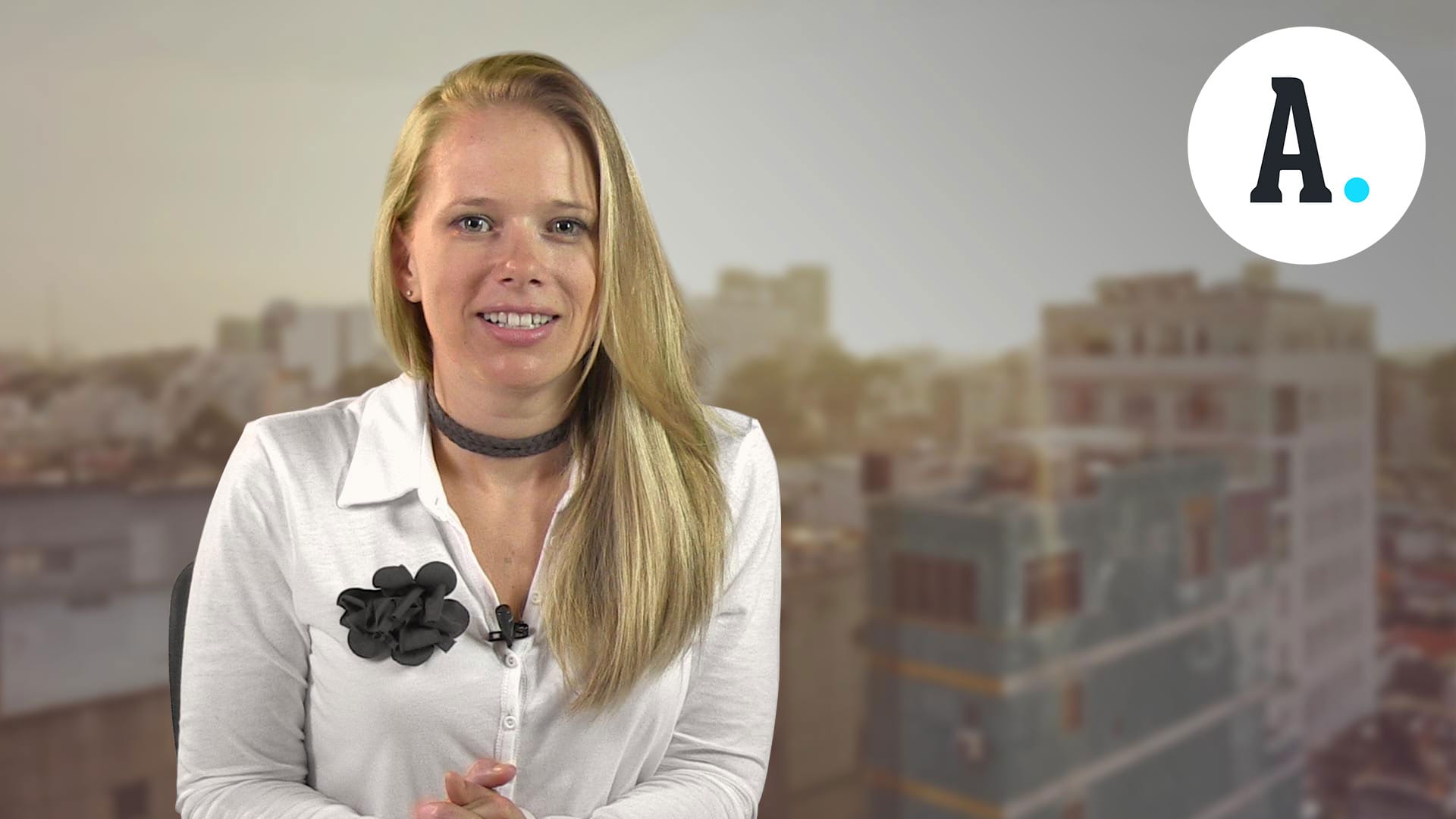 Hi, Sarah! Tell us a bit about yourself
My name is Sarah. My mother tongue is English but I also speak Spanish. I live in Barcelona, a city I love! I love showing my favourite places to people visiting the city for the first time.
What do you consider important for teaching English?
Learning English, just like learning music, requires effort, but it can be extremely gratifying.