HOW DO YOU LEARN ENGLISH?
Discover the ABA English method for learning English. We'll explain it to you in 5 steps.


Start each unit with an ABA Film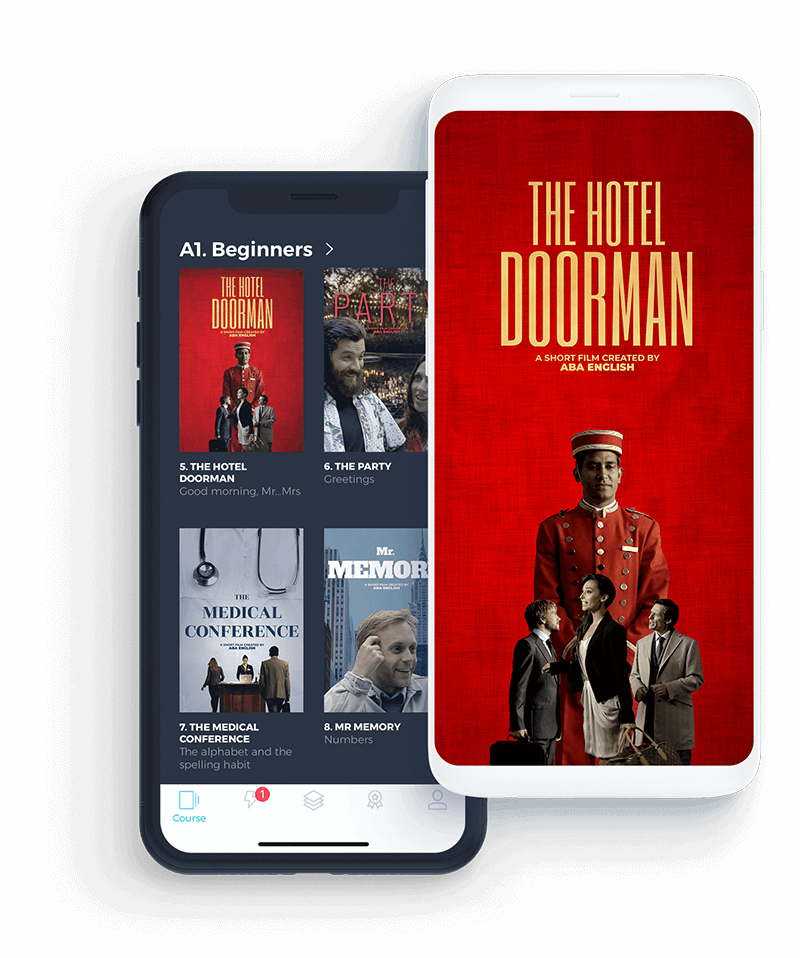 With exercises and activities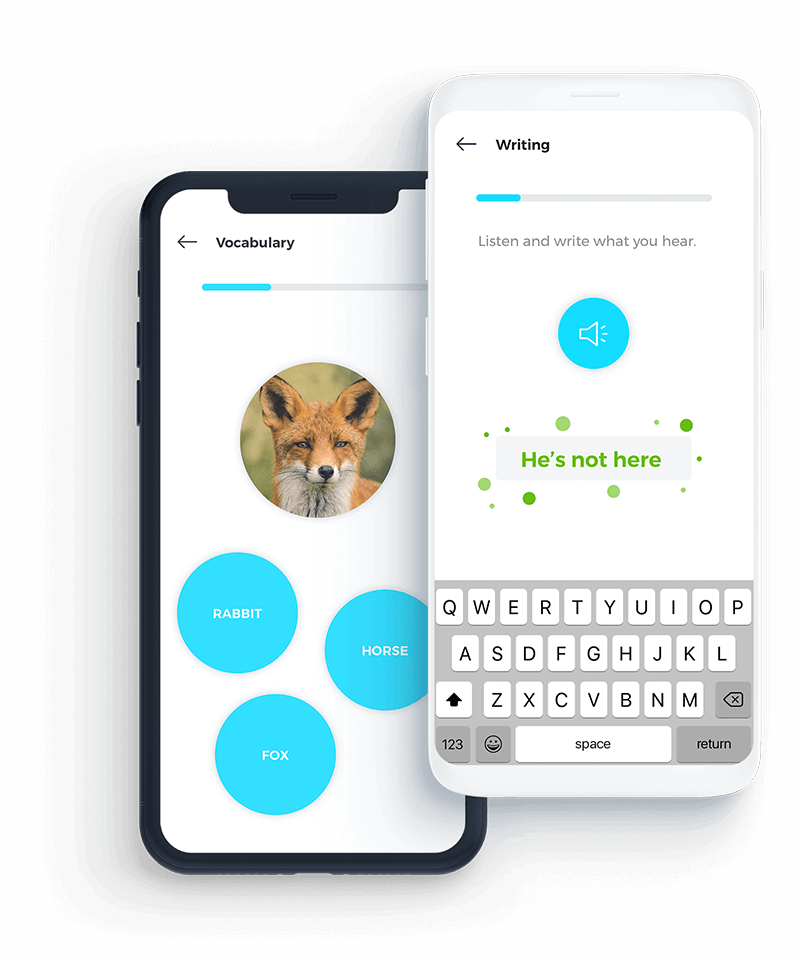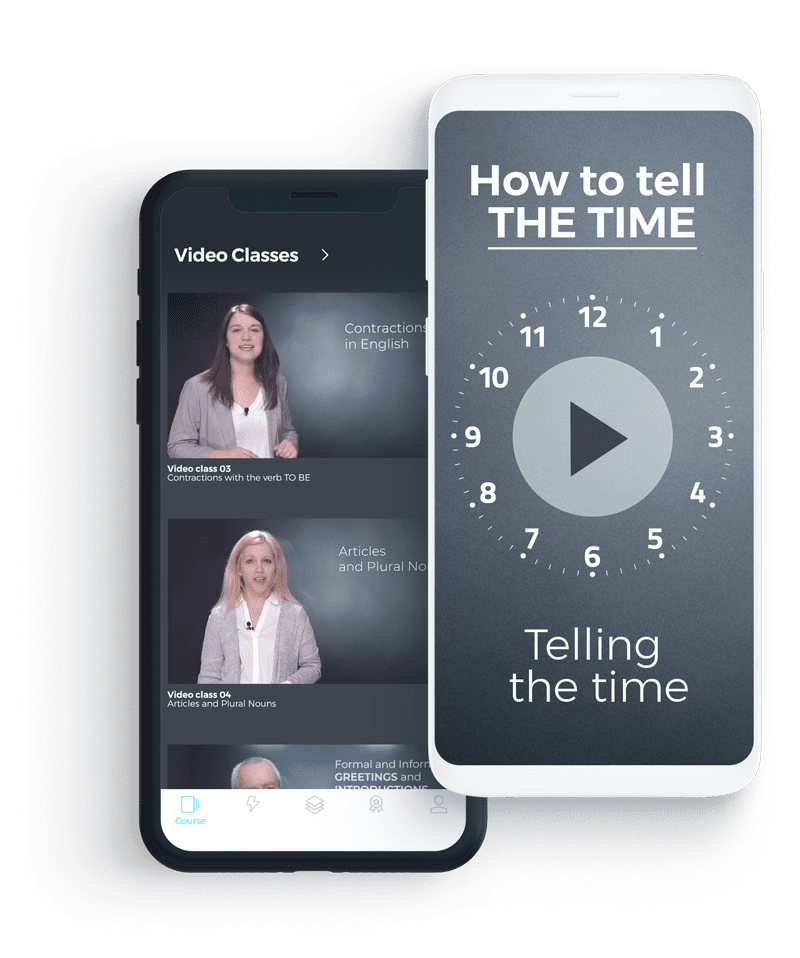 You can always count on your teacher
Who will accompany you on your learning path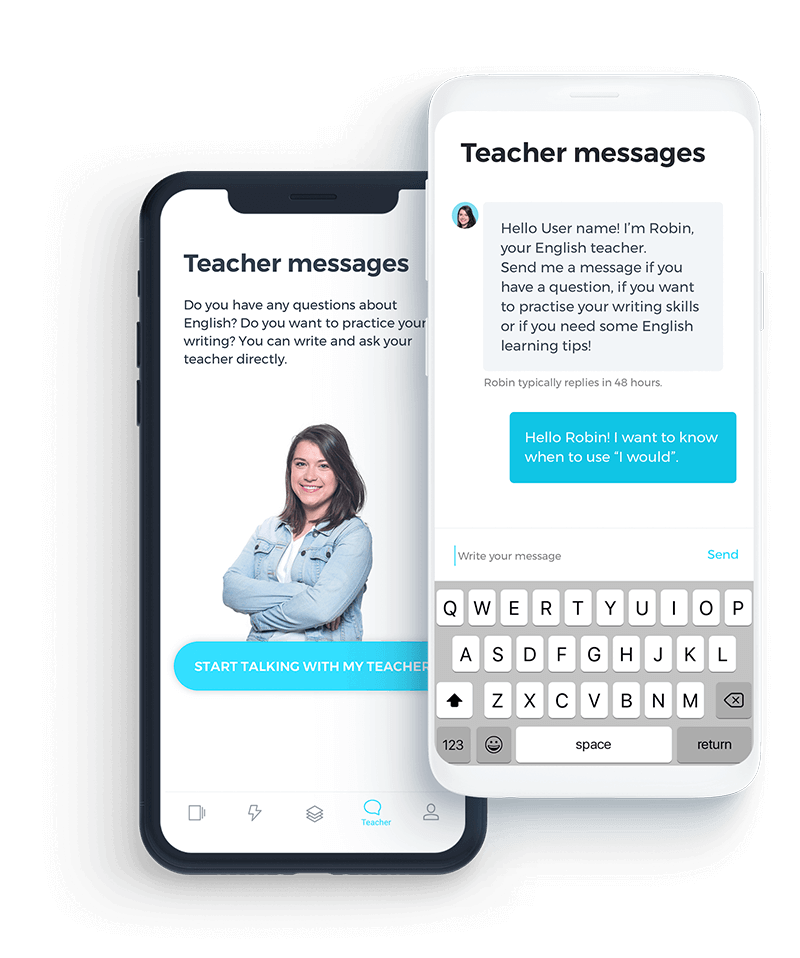 It works! And you can prove it
Get official certificates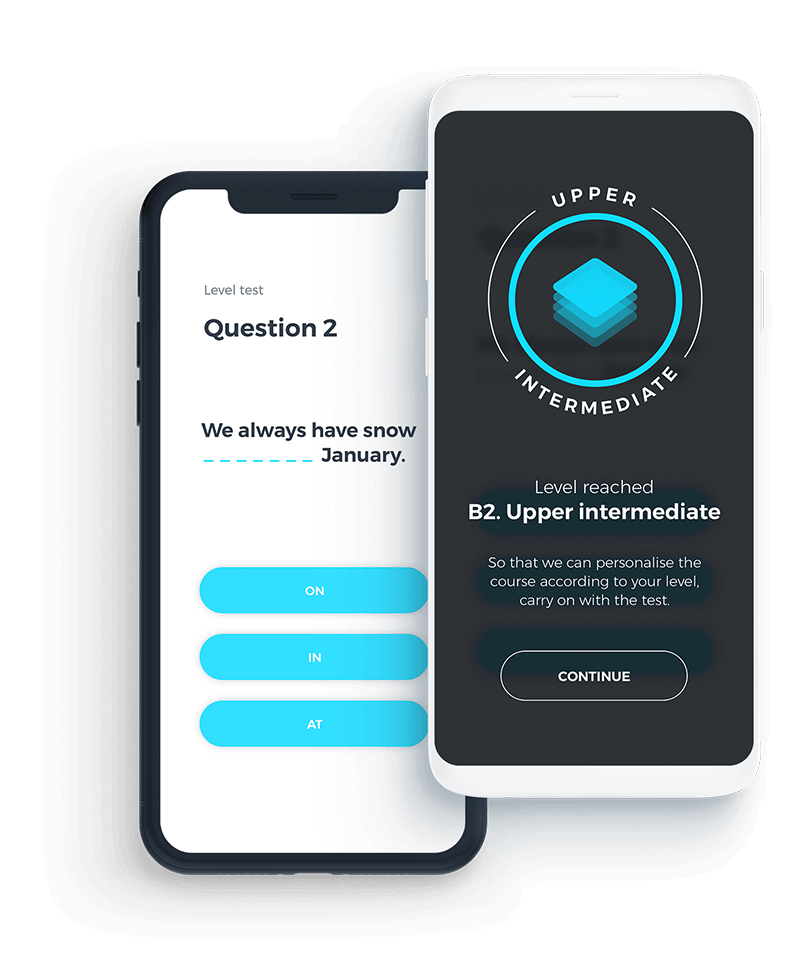 WE TRAIN YOUR TEAM TO WIN
Is your team prepared for presentations in English, international sales, business trips, conferences…? Choose the most effective online training course.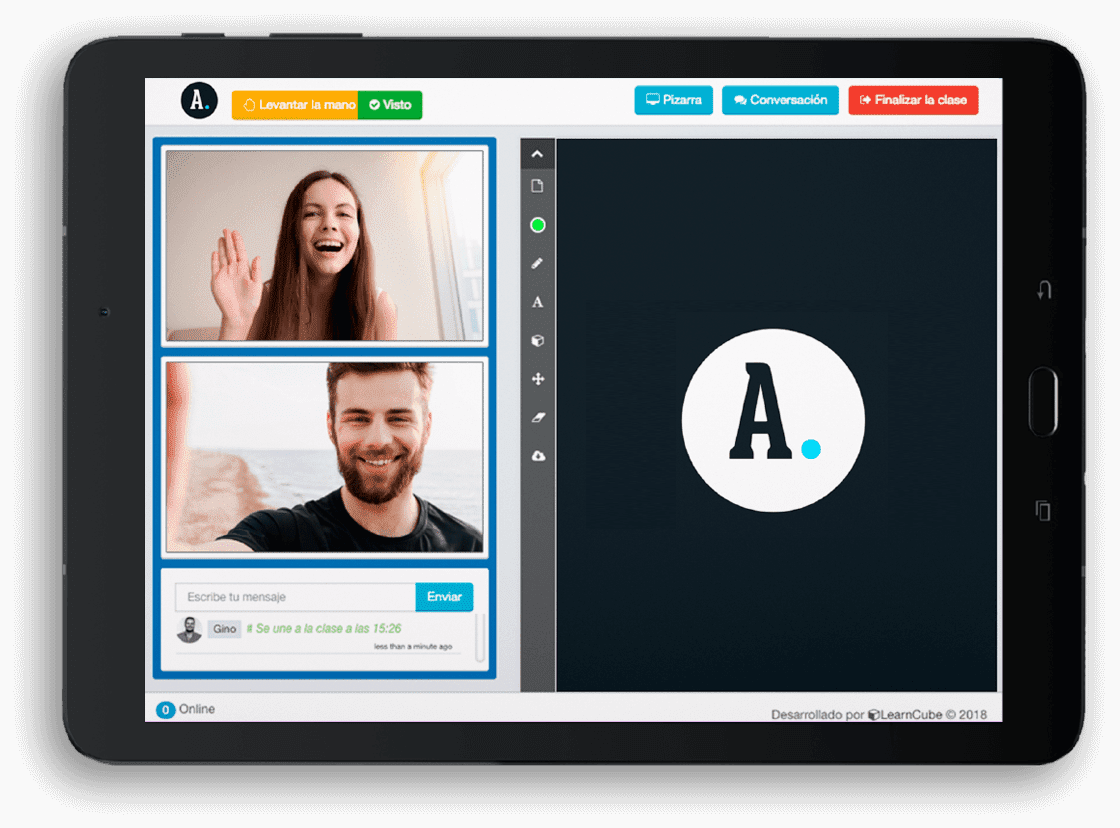 PRIVATE ENGLISH CLASSES. SIGN UP NOW!
Here at ABA English we also offer 25-minute private classes.
Connect with your teacher from anywhere. Practice, speak, and improve your fluency. 
WHAT PEOPLE ARE SAYING ABOUT ABA ENGLISH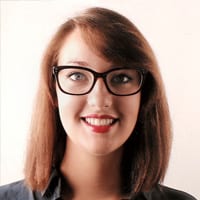 I like it a lot. It's like watching a film on TV and you can practise your language skills during it or afterwards. Very interesting and motivating.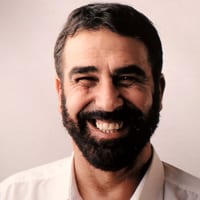 I want to thank you. I have been living in America for a year and, thanks to ABA English, I can now go to university here in California. Thank you for everything.

The audiovisual component is key to ABA English's teaching method. The short films' quality draws your attention.

With ABA English you learn English by watching short films and the user feels like they are experiencing a real-life situation.

According to an independent effectiveness study, the user can learn in three months what he or she would learn in a semester at university.
SIGN UP FOR FREE AND START LEARNING ENGLISH!