ENGLISH COURSE CERTIFICATES
Share your Official Certificate and
make your professional profile more visible.
YOUR PROGRESS IS OFFICIAL WITH ABA ENGLISH
The ABA English course gives you a path to learning through 144 units and 6 levels. You'll take a quiz to assess your progress at the end of each unit (assessment).
If you pass these quizzes, you'll get an official ABA English certificate upon completion of each level. Remember that our course levels are based on the Common European Framework of Reference for languages (CEFR).
Your Certificate will indicate the level passed and the linguistic competencies acquired. It is valid as proof of your English level and despite the fact it mentions the "European Framework", this is used as the main criteria all over the world.
THESE ARE THE ABA ENGLISH CERTIFICATES YOU CAN GET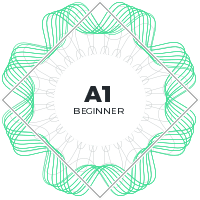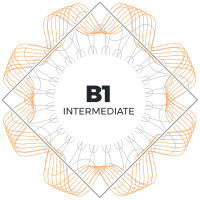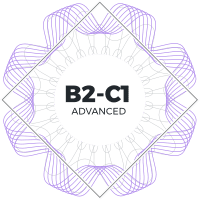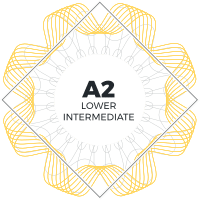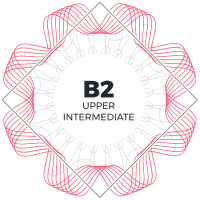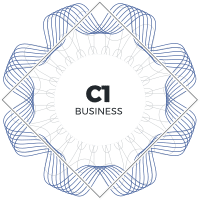 Join more than 30 million students from all over the world