ENGLISH COURSE CERTIFICATES
Share your Official Certificate and
make your professional profile more visible.
YOUR PROGRESS IS OFFICIAL WITH ABA ENGLISH
The ABA English course gives you a path to learning through 144 units and 6 levels. You'll take a quiz to assess your progress at the end of each unit (assessment).
If you pass these quizzes, you'll get an official ABA English certificate upon completion of each level. You can share it on LinkedIn.
THESE ARE THE ABA ENGLISH CERTIFICATES YOU CAN GET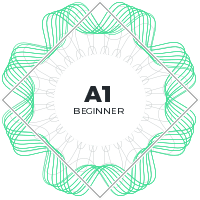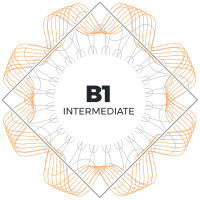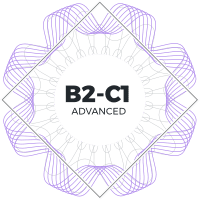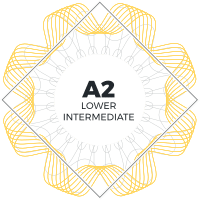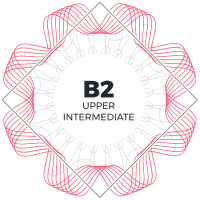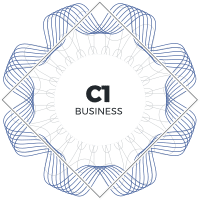 Register for free and start learning English