INTENSIVE ONLINE ENGLISH COURSE
Here you are going to learn English.
Find out how.
You want to learn English and get fast results. Right?
Many of our students come to ABA English for the same reason, tired of studying English for years and feeling like they're making little or no progress.
That's why the units of the ABA English course have been designed to give you practical learning in each session. With our method, you learn from the first day.
With ABA English you can learn English at your own pace. You decide when and how often you study.
We recommend that you study 30 minutes, 3 or 4 times a week.
With this plan you can go from Beginner to Lower Intermediate in just 3 months.
But if you can't keep this pace, don't worry. Create your own habits or routine. The most important thing is for you to be consistent and understand clearly that learning a language requires effort, patience, and commitment. We'll help you achieve it.

30 minutes is the perfect amount of practice time to learn and assimilate new concepts, grammar, and vocabulary.
Teacher Robin from ABA English!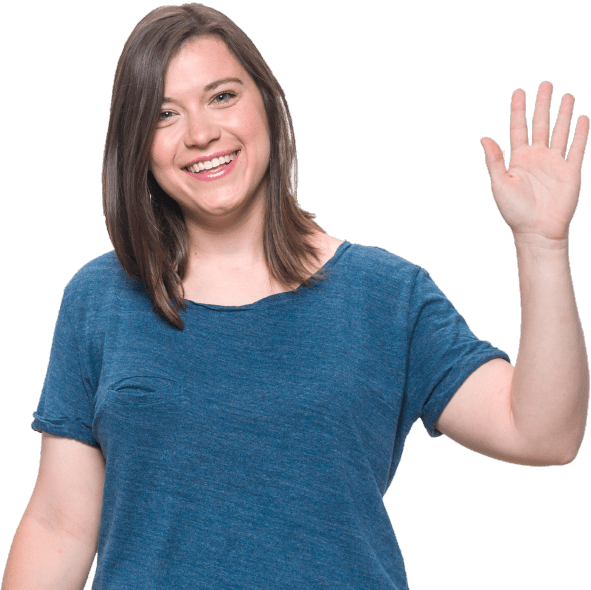 Register for free and start learning English