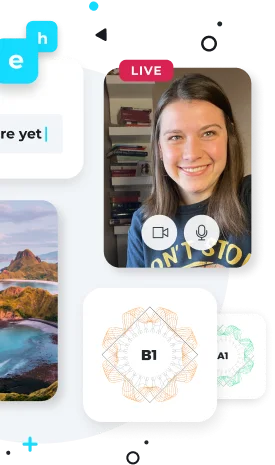 The Digital English Academy
Learn
English.


We'll guide you.

Need a guided course to help you learn English? You're in the right place, let us guide you.

Start for free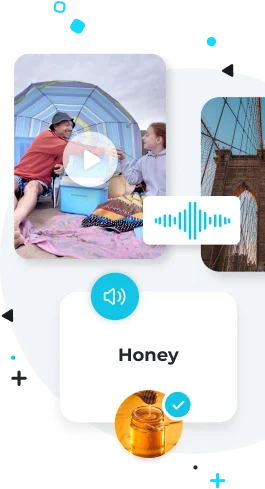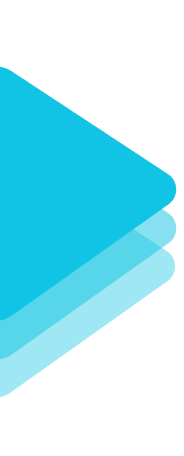 A method designed just for you.
Learn. Speak. Practise
With our method you'll get academic guidance from certified teachers and can interact with students from all over the world.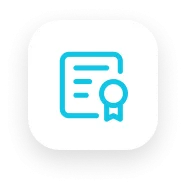 Learn with a complete course spread out over 6 levels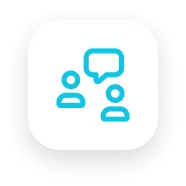 Speak in live group classes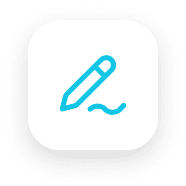 Practise with new content every day

Learn and achieve your goals
English

course.

A course that's video-based and focused on helping you practise all linguistic skills.
Your course includes a personalised study plan.
We'll let you know which activity you need to do and when.
Access to grammar videoclasses and exercises.
It has 6 levels, assessments and Official ABA English Certification.
Take your first unit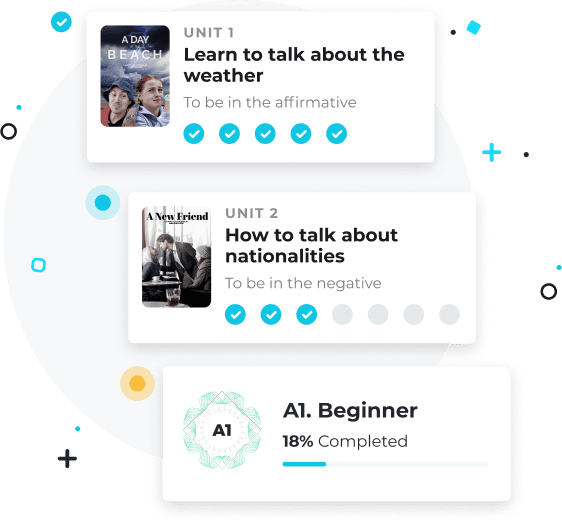 Speak and live English
Live

group classes.

If you want to learn how to speak English, you'll need to speak! Enjoy daily group classes and speak with teachers and students just like you.

Slots available all throughout the day and for all levels.

Take part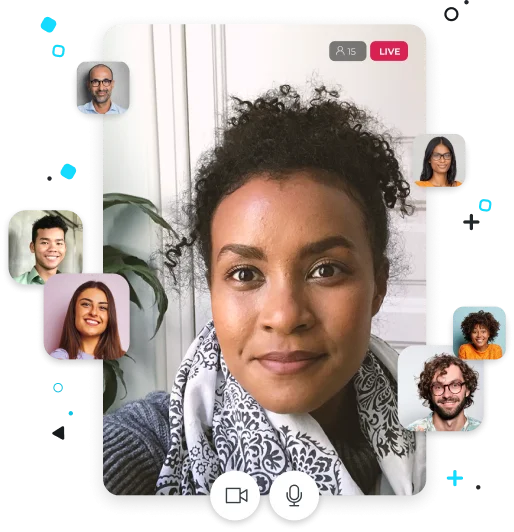 Practise and enjoy
New
microlessons

every day.

We offer you new content every day that is adapted to your level and based on your interests: videos, podcasts, short stories, articles, music, meditation, exercises, and more!

Discover it for yourself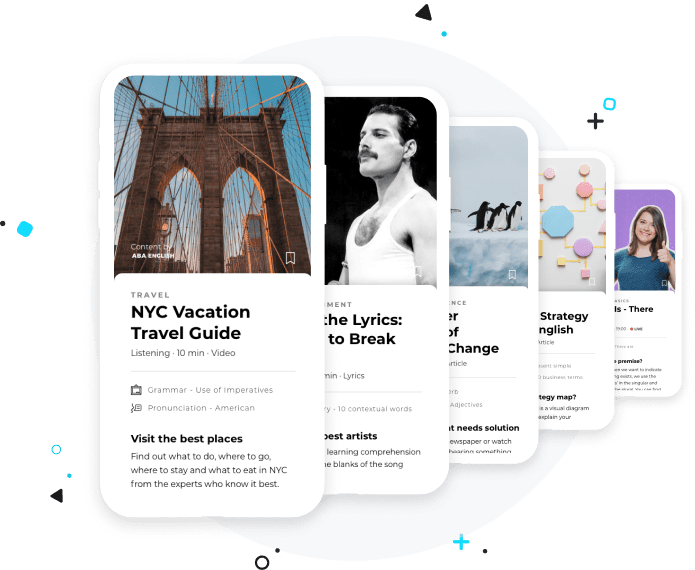 A guided experience
You'll be guided by a fantastic team of
teachers

.

You'll find the ABA English teachers on the other side of the screen. Preparing content for you, monitoring your progress, answering your questions, organising live classes… guiding you.

The adventure of learning is even better when it's shared.

Get to know them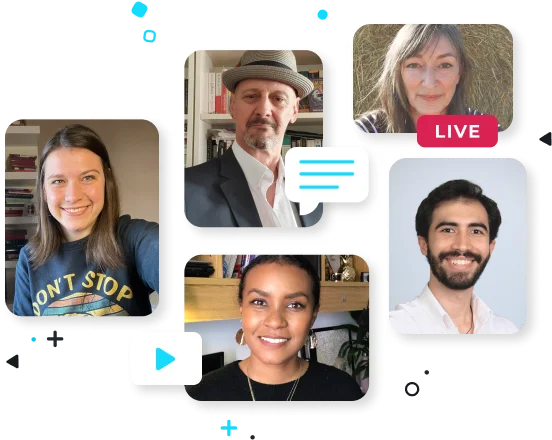 30 million

students have already signed up.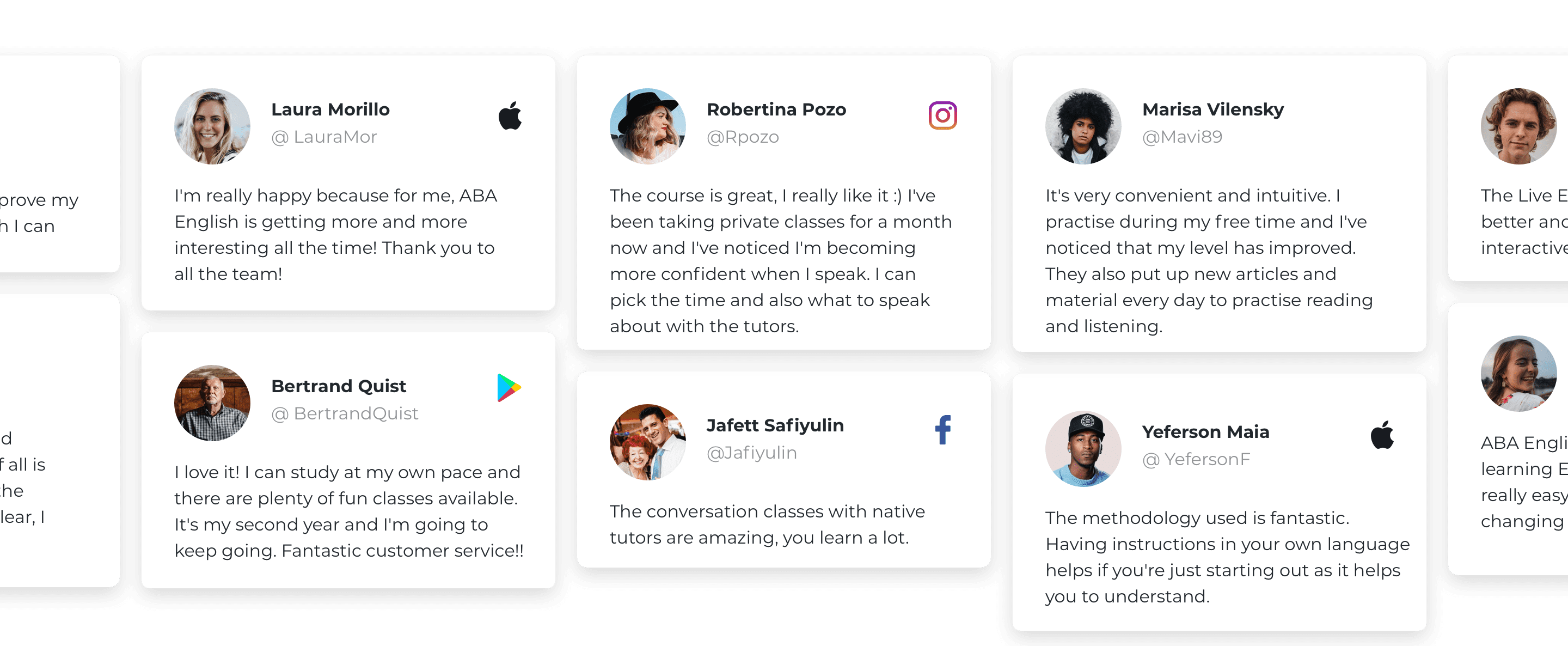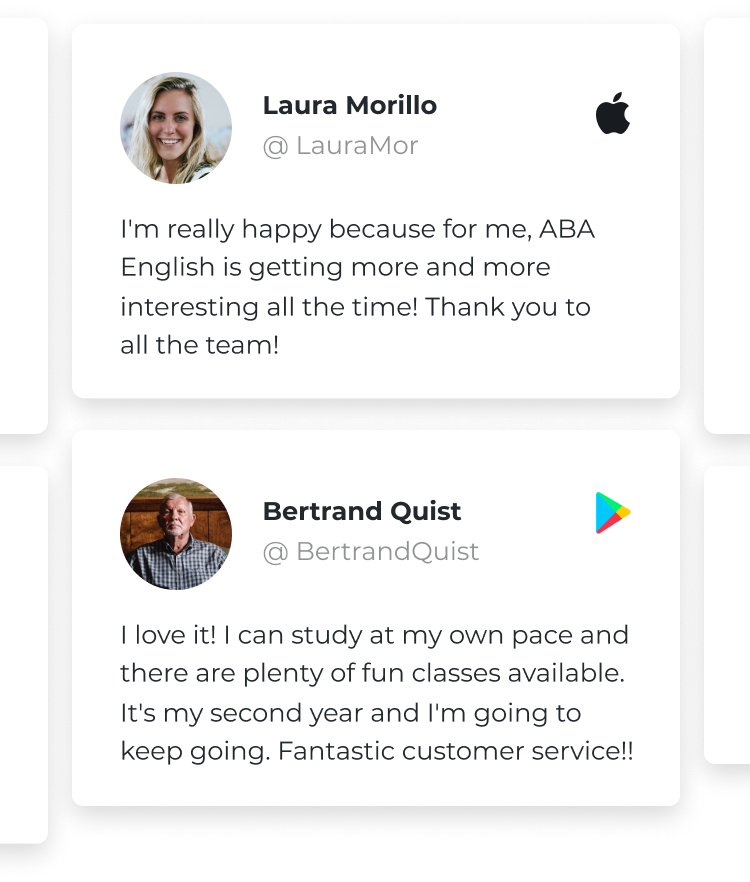 Awards

and recognitions.

The ABA English app has twice won best educational app at the Reimagine Education Awards (2015 and 2018). On top of that, it has also been recognised by Google and Apple as one of the best educational apps out there.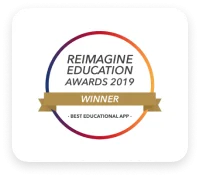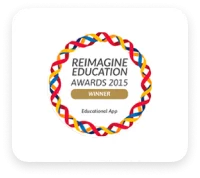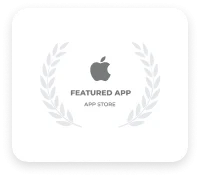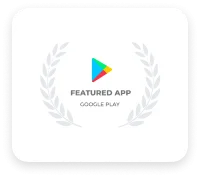 ABA English in the
press

.

Take your
first

step today.

Whatever your goal and whatever level you have, we have a plan for you here.
Start for free today.

Start for free

Or download the ABA English app.