Assess your English level "chatting" with Alexa
Do you want to discover your level of English and also practice your listening and speaking skills? English Test is the first exam that assesses your English proficiency by simulating a human conversation with Alexa, Amazon's virtual assistant. English Test also provides you with more learning opportunities: you can practice and "chat" in English with Alexa while doing other things at home (cooking, exercise…) since all interaction is through voice.
The new Alexa skill is available to download in Beta on the Amazon store and is free. However, remember that to enjoy English Test you need the Alexa Echo Show device, which for now is only available in the Amazon store in UK, USA and Germany.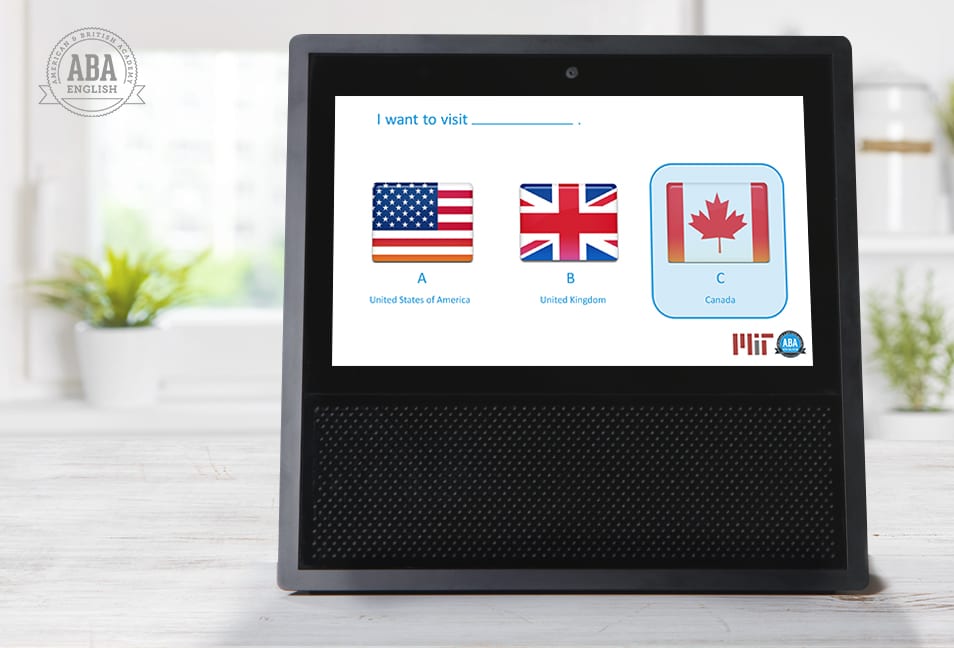 English Test is activated by voice, like all other Alexa skills, by simply saying: 
"Alexa, start English Test"
. All interaction with Alexa is done by voice and, thanks to how English Test is designed, you have the feeling of holding a conversation with a person instead of a machine.
Alexa will ask you each question, some are regarding your interests and motivations to learn English and others to assess your proficiency in the language. This way, in addition to testing your level of English, Alexa will progressively get to know you better and so will become even more helpful the following times you use English Test.
At the end of the test, Alexa will announce your level of English so that you can start the ABA course at the level best suited to you.
See the demonstration in this video
SPECIAL COLLABORATION BETWEEN ABA ENGLISH & MIT AUTO-ID LAB
English Test is the result of a collaboration between both institutions. It is a breakthrough artificial intelligence project that combines advances in NLP (Natural Language Processing) with adaptive and natural learning techniques, applied to the English language.
Every learner is unique and so English Test adapts to users' different levels of knowledge, abilities and needs, delivering a totally personalized experience. This is why this Alexa skill is a prototype that will be in constant evolution, enhancing and improving over time as it is used.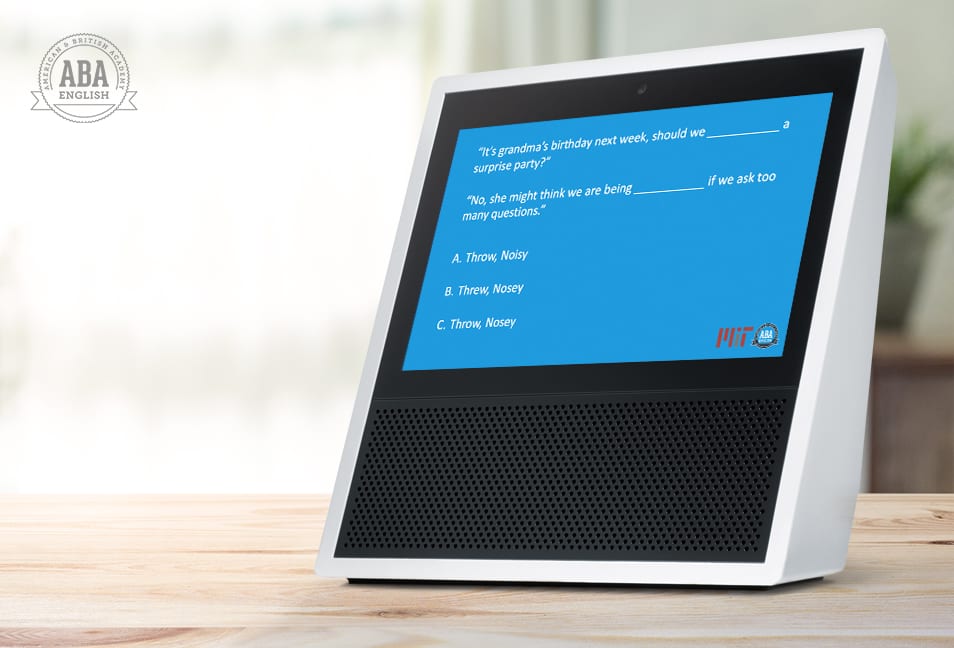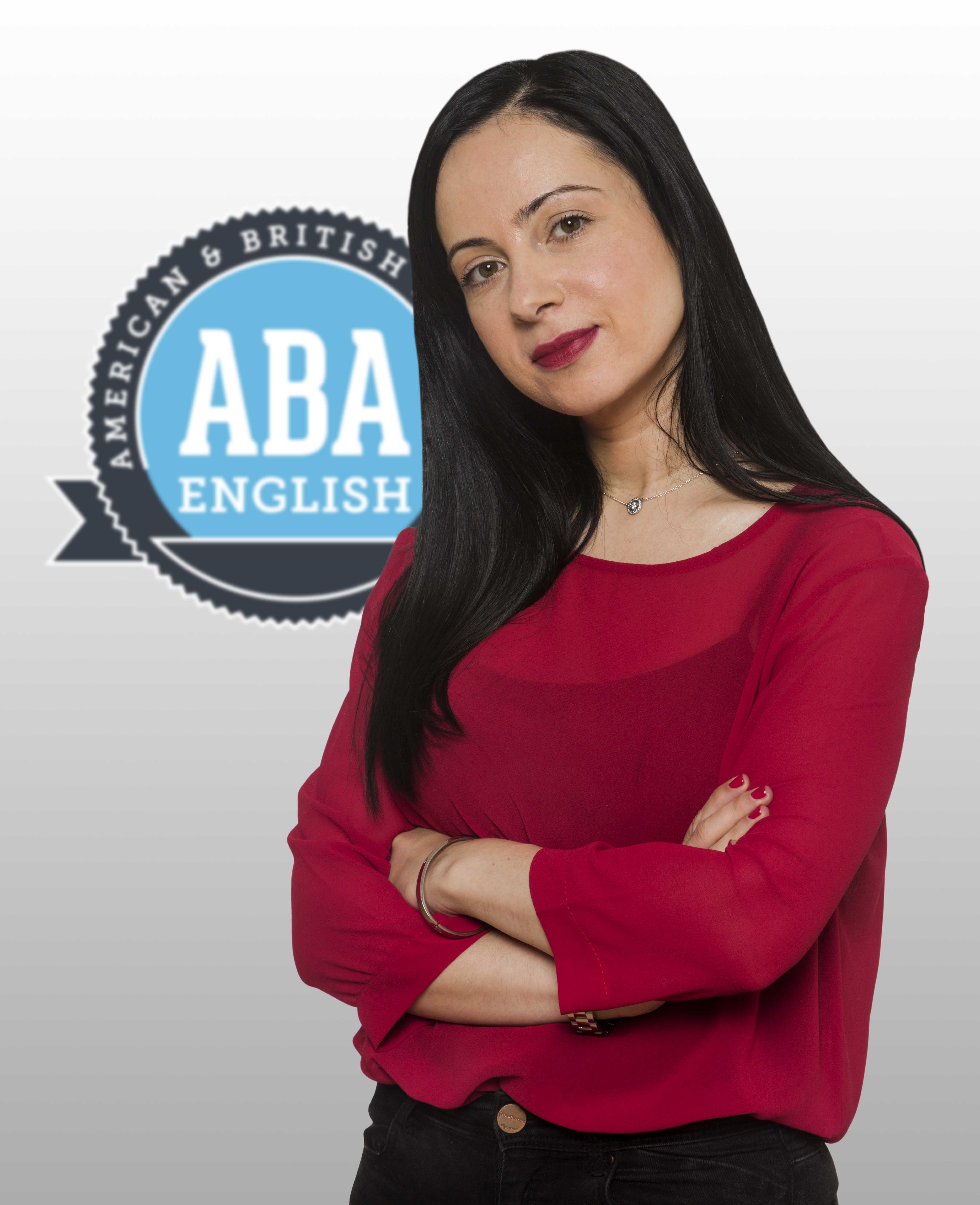 "English Test is a unique and revolutionary Project that opens the door to a new way of understanding and developing online learning"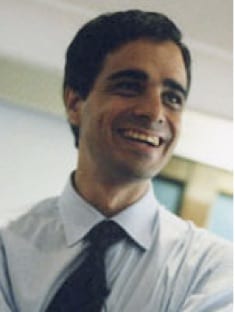 "English Test represents a leap forward in innovation. With this project we're paving the way for artificial intelligence applied to language learning".
Join more than 30 million students from all over the world