LEARN ENGLISH WITH THE ABA ENGLISH APP
DOWNLOAD IT NOW AND TRY THE COURSE FOR FREE FOR 7 DAYS
Please give us your mobile number and we will send you a text message with a link to download the app.

to the full course content.


to practise when you don't have internet connection.
ACCESS THE FULL COURSE CONTENT FOR FREE FOR 7 DAYS
144 ABA Films: short films created by ABA containing real-life situations.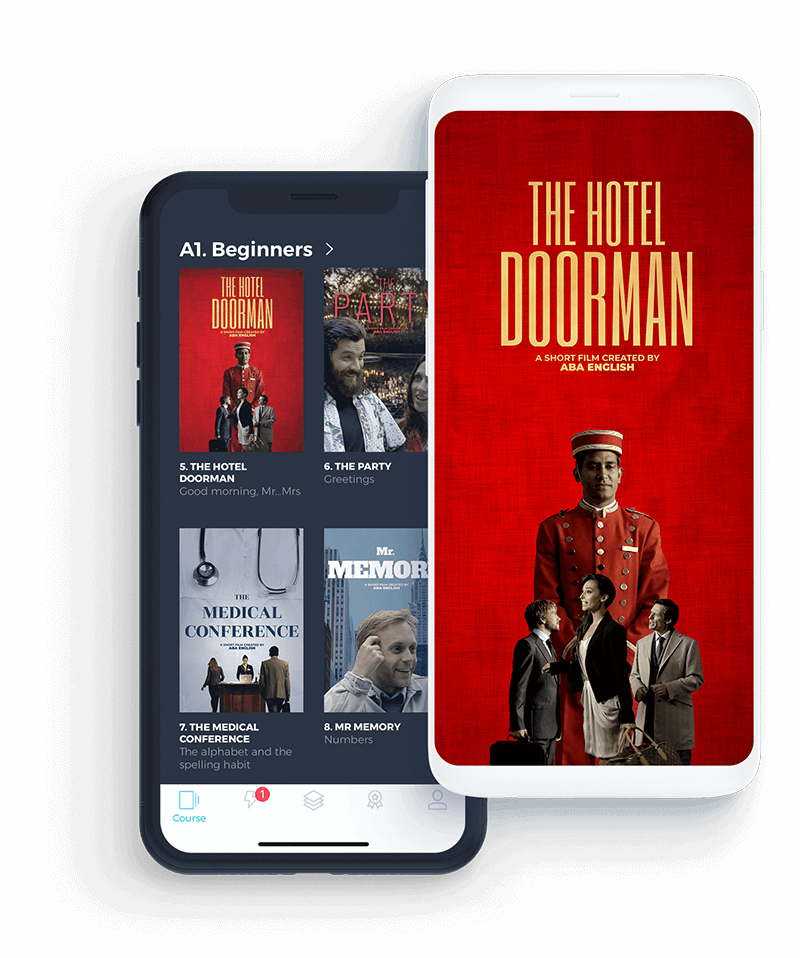 144 grammar video classes.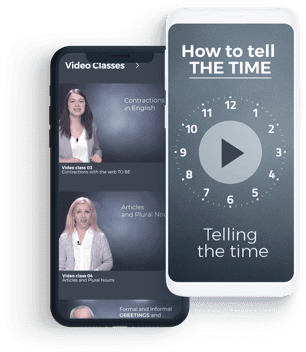 Over 1,000 writing, listening, vocabulary and grammar exercises.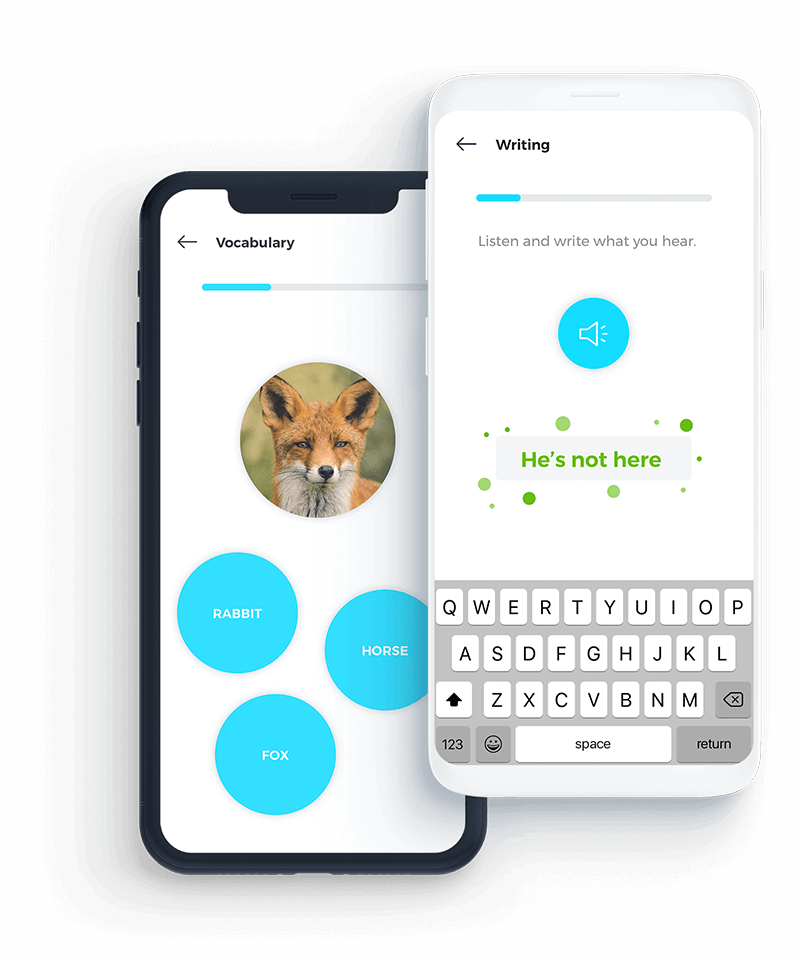 Unlimited messages to your teacher.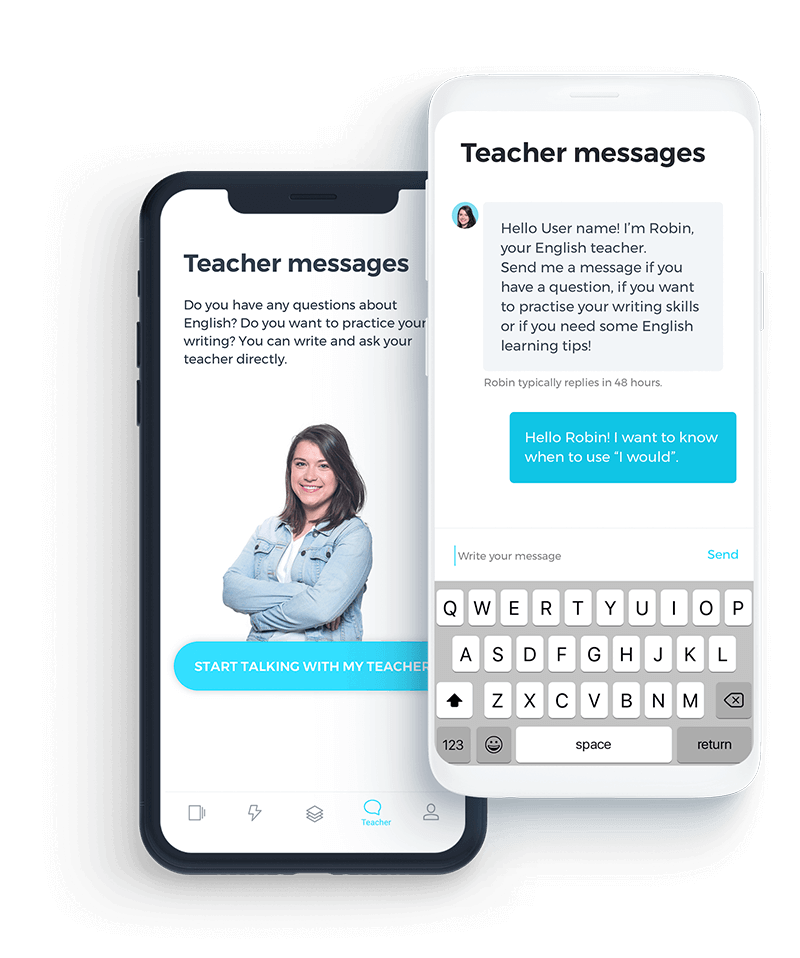 Exams to test your progress.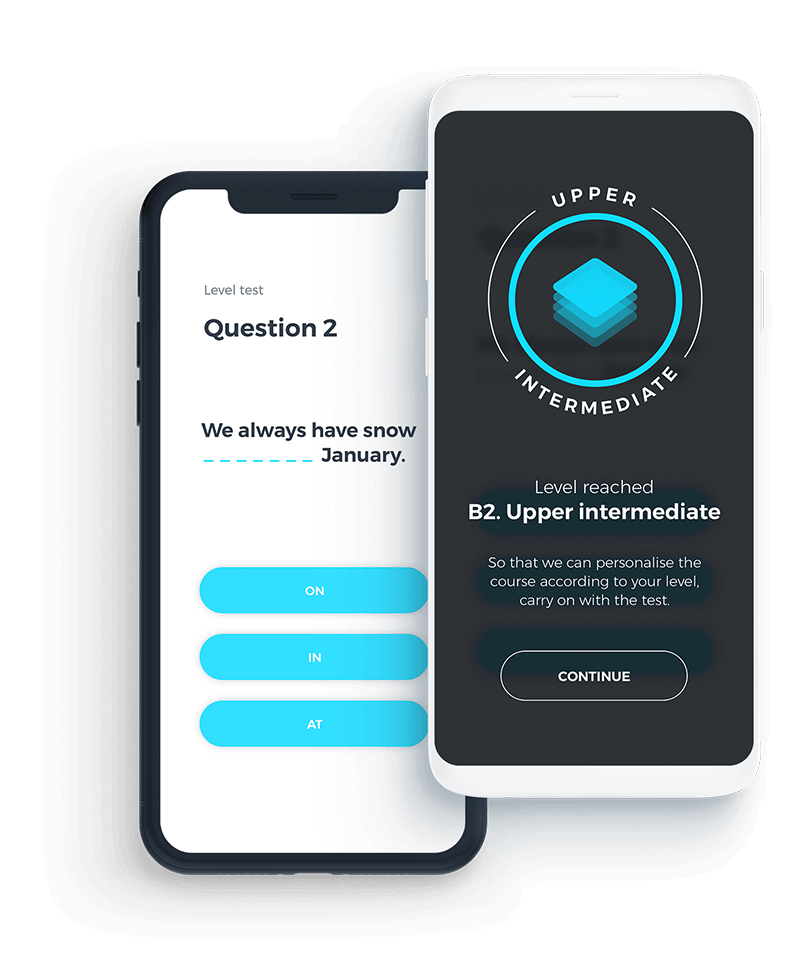 ABA English official certificates.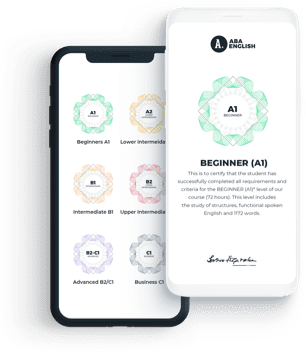 DISCOVER INTERACTIVE VISUAL EXERCISES FOR LEARNING ENGLISH IN YOUR APP
Discover the ABA English app for learning English and discover how our course works.
Exercises to practise all the language skills: pronunciation, listening and writing exercises.
ABAmoments: short, fun exercises to practise any time of day. They will help you create a study routine.
You can practise without internet connection. You decide when and where. How about making the most of a plane journey? Perfect.
THE BEST APP FOR LEARNING ENGLISH
The ABA English app is the two-time winner of the Educational App Award at the REIMAGINE EDUCATION AWARDS (2015 and 2018).