Learn English using a unique method based on videos.
Discover the best online English course from ABA English and learn at your pace, from the device of your choice, and guided by a NATIVE TEACHER from the first day.
An exciting journey through 144 units and 6 levels awaits you.
Are you ready?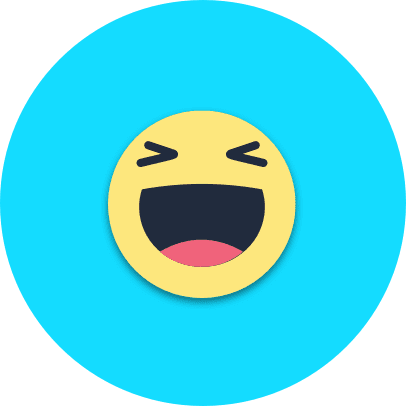 YOU LEARN WHEN THERE'S EMOTION
If you're not interested in something, you won't learn it. There's no point in struggling to memorise words and grammar rules if there's no emotion behind it.
Has this ever happened to you? Have you studied English for years and feel like you haven't learned anything? Now you know why.
EVERYTHING STARTS WITH A FILM, THE ABA FILM
The ABA English online course has been designed based on this new approach to learning.
That is why each unit of our course begins with an ABA Film: a short film starring native actors who dramatise real-life situations.
With these everyday scenes, you'll go through different emotional states, identify with the main characters, and approach the language from a completely new place.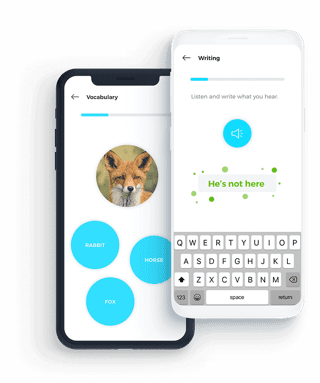 EXERCISES
IT'S TIME TO PRACTISE
After watching the ABA Film, you can put what you've learned into practice. That's right: you've already learned (even though you haven't realised it yet).
In our online English course we give you different speaking, writing, listening, pronunciation, and vocabulary exercises. You have more than 1,000 exercises to practise, make mistakes, and learn.
GRAMMAR
LIKE YOU'VE NEVER HEARD IT EXPLAINED
The time has come to understand the grammar behind everything you're learning. Do not fear. We've created 144 video classes so you can understand and even enjoy grammar.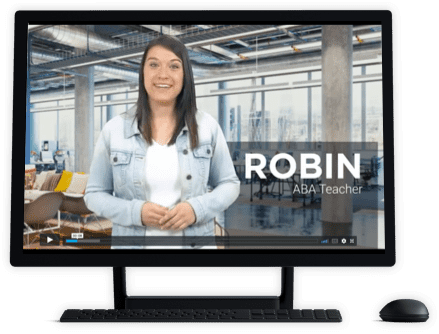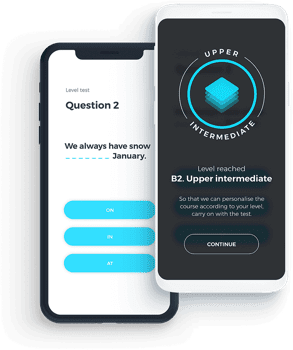 When you finish each of the units you can take a quiz – or assessment – to test yourself and check your progress. Congratulate yourself and keep going.
When you finish the 24 units in the level, you'll get an official ABA English CERTIFICATE.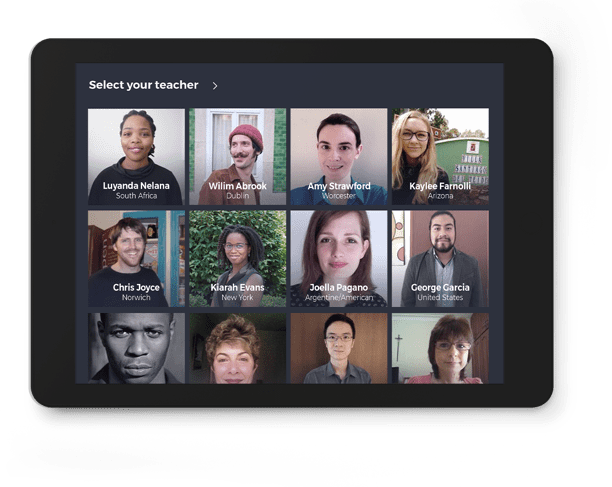 PRIVATE ENGLISH CLASSES. SIGN UP NOW!
Connect with your teacher from anywhere. Practice, speak, and improve your fluency.
Register for free and start learning English