Get to know us and join our project.
Founded in 2006, ABA English is reinventing how people learn English, with films!
We are fully committed and working hard to empower students to improve their lives through the most effective digital English learning by combining technology, a unique natural method and human interactions with certified teachers and tutors.
Students won't learn a language in 10 minutes a day. Learning a new language, no matter what, takes time, effort and commitment. Our goal is guiding and supporting students through this entire journey to make it entertaining, motivating and truly effective.
This is how ABA English became the leading iOS and Android app and web based English learning academy with more than 30 million students from over 100 countries and was recently recognized as "Best educational app 2018-2019" at the Reimagine awards which are the Oscars of worldwide education.
This is just the beginning of a challenging adventure!
EFFECTIVENESS, RECOGNITION AND AWARDS
Independent studies conducted by different universities support the effectiveness of our teaching method.
We have also been recognised by the most prestigious international institutions. In 2016, ABA English became the first digital academy to offer Cambridge English exams and certificates. We also have a partnership agreement with Oxford University Press.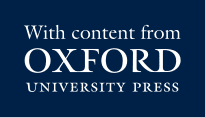 Finally, the ABA English app has twice been named Best Educational App at the REIMAGINE EDUCATION AWARDS (2015 and 2019).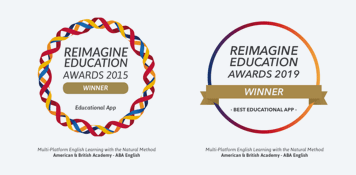 It also receives the best user ratings on Google Play and Apple's App Store.

ABA English partners with the NGOs Mumbai Smiles, Fundación Salvador Gavina and Fundació Banc dels Aliments.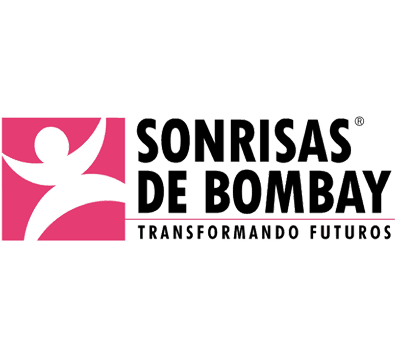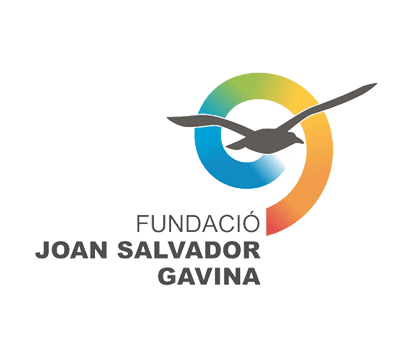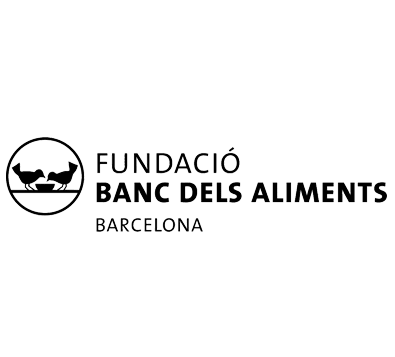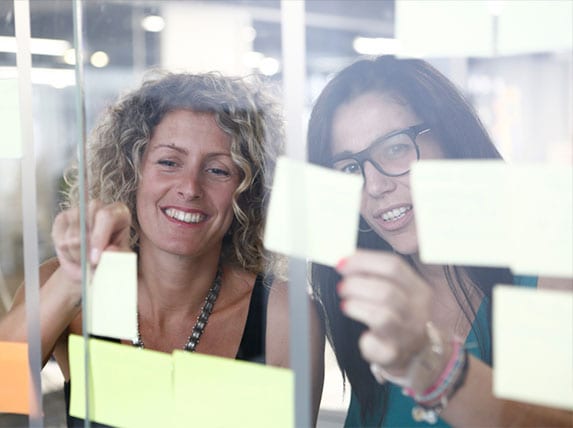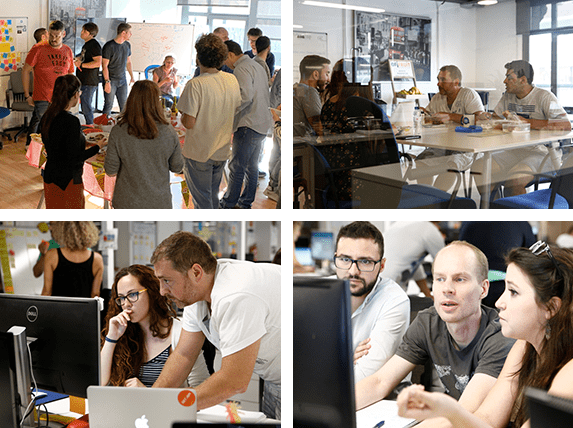 Join more than 30 million students from all over the world