Get to know us and join our project.
We are ABA English, the digital English academy. We are an EdTech company that combines cutting-edge educational technology with four decades' experience with distance learning in English.
Our offices are in the Barcelona city centre. We currently have a team of more than 70 professionals from more than 20 nationalities working in different areas.
EFFECTIVENESS, RECOGNITION AND AWARDS
Independent studies conducted by different universities support the effectiveness of our teaching method.
We have also been recognised by the most prestigious international institutions. In 2016, ABA English became the first digital academy to offer Cambridge English exams and certificates. We also have a partnership agreement with Oxford University Press.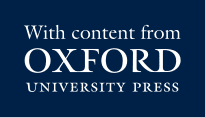 Finally, the ABA English app has twice been named Best Educational App at the REIMAGINE EDUCATION AWARDS (2015 and 2018).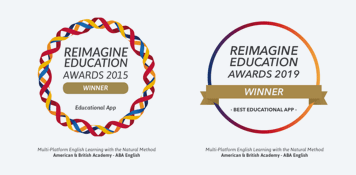 It also receives the best user ratings on Google Play and Apple's App Store.

ABA English partners with the NGOs Mumbai Smiles, Fundación Salvador Gavina and Fundació Banc dels Aliments.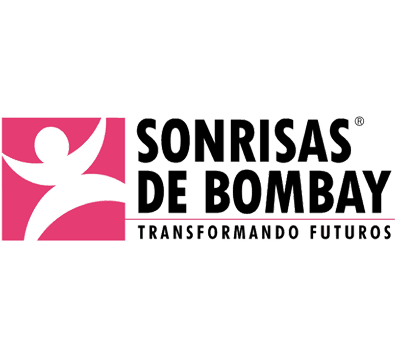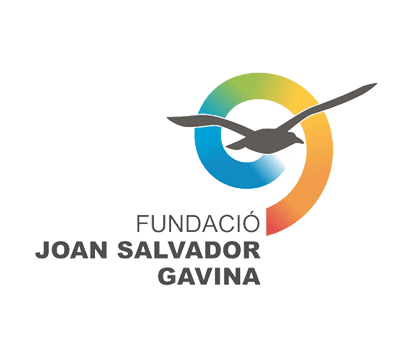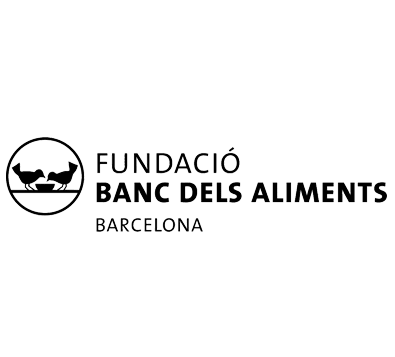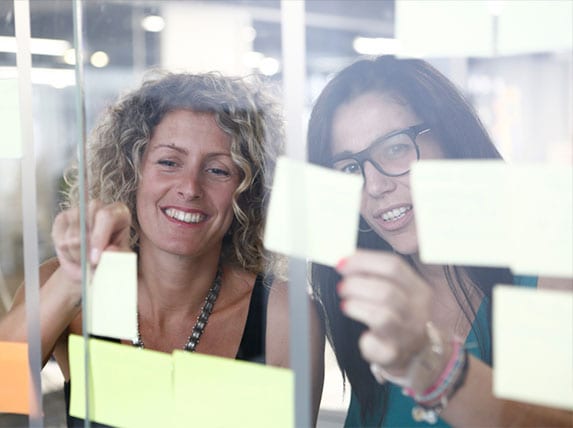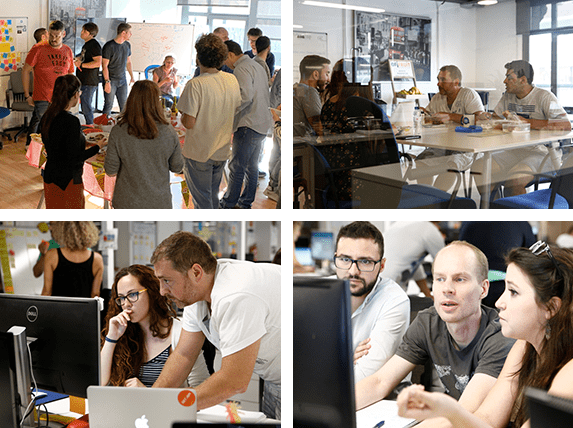 Register for free and start learning English