Pass the Aptis writing test
The Aptis is an English certificate granted by the British Council. One of its strengths is the flexibility it offers by allowing you to choose the tests you take according to the skill you want to certify: reading, writing, listening, and/or speaking.
One of the skills that you may fear the most when learning English is writing. This is especially true when you're faced with formal evaluation situations or those that require corrections, like the Aptis writing test.
Here, we'll show you what you need to know about this test and offer you tips to build your confidence. In addition, we'll introduce you to the tools and resources we offer to improve this skill, so that you can confidently take the Aptis writing test.
What skills do I need to pass the Aptis writing test?
One feature that is shared by all parts of the Aptis is that they present situations designed to evaluate your knowledge and, of course, to assign you a certain level of mastery for each skill. The first part will be the easiest and the following ones will increase in complexity.
You must be able to use your ability to write in English in different communicative situations with varying degrees of complexity ranging from providing personal information to expressing your opinions and arguments in formal and informal situations. 
You must demonstrate grammatical accuracy as well as good spelling and punctuation. Your ability to adequately construct sentences that respond to the topic and have coherence and cohesion between them will also be taken into account.
You can obtain a better score if you demonstrate a flexible and precise use of written language. We recommend using a variety of vocabulary, grammatical structures, and connectors.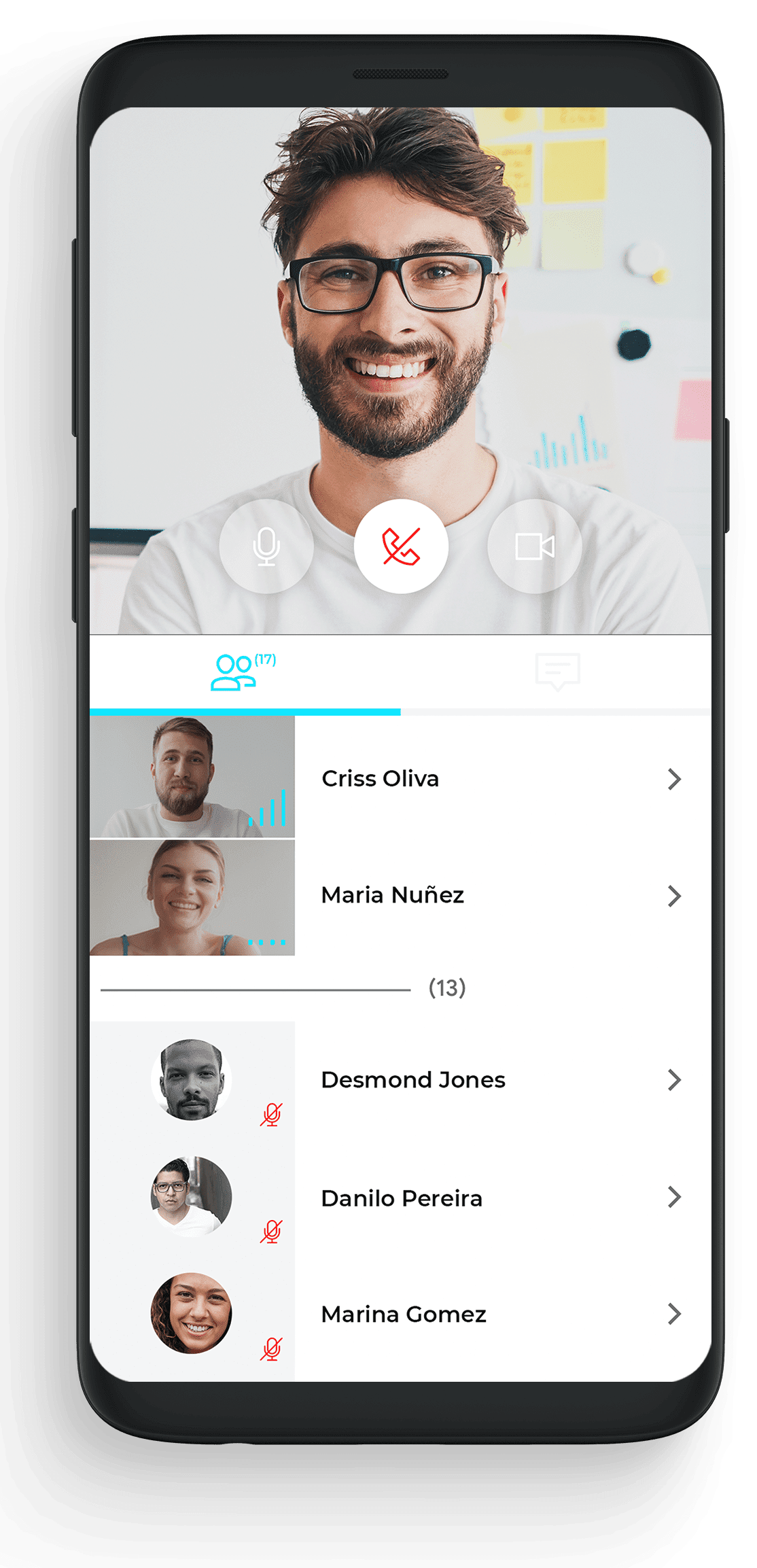 Some tips for passing the Aptis writing test
Not all roads lead to Rome! To prepare for your Aptis writing test, there are some paths that, when you follow them, will lead you safely to your goal of certifying this skill.
1. There's no magic bullet
The best route is hard work, but this doesn't have to be boring. There are online games for reviewing vocabulary and grammar. You can also chat in English with your friends who are learning like you or who want to give you a hand.
Practicing is one way to reach your goal. Aptis writing focuses on using writing to communicate in simple and complex situations, both formal and informal. Follow this path to select the most appropriate exercises for your Aptis writing practice sessions.
3. Writing isn't the only path
This skill is related to reading comprehension. A good way to get Aptis writing practice is to read English texts. Doing so will help improve your grammar and spelling as well as help you learn new vocabulary.
Don't wait any longer! Get ready to improve your writing for Aptis
Common questions about Aptis writing
What do I have to do to take the Aptis writing test?
On the British Council website, you can find out about authorized centers, test dates, select the skills you want to test, and pay the fee. They'll give you the precise instructions for the process you'll need to follow.
Which version of Aptis should I choose based on my writing level?
There are four versions of the Aptis exam: General, Teachers, Teens, and Advanced. The General version is more suited for students who have a B2 level or lower while the Aptis Advanced writing is usually chosen by those who have a C1 or C2 level. The other two versions are variations for teachers and teenagers.
What kind of certificate will I get?
The British Council will issue a certificate according to your level for this particular skill. The results are adapted to the CEFR and can go from A1 to C2, based on the version of Aptis you've chosen.
Is there any way to get mock Aptis writing tests?
On the British Council website, you'll find a sample test that will be useful when preparing for the Aptis writing test.
Get your Aptis writing with ABA English
Our experience with more than 30 million students has shown us that everyone has a different learning process. From that concept emerged Smart Learning®, a revolutionary method of learning English according to your tastes, time, and interests. Discover its advantages:
Our six-level course is 100% online and has native teachers that will accompany you throughout the process. It also combines all the elements you need to write using proper grammar and spelling.
The microlessons provide an opportunity to do reading and writing exercises on a variety of topics. They have varying degrees of complexity and are designed so that you can study English on any device at any time of day.
ABA English also adapts to your writing level, whether you're a beginner or trying to prepare for the Aptis Advanced writing. Through the Daily Plan that you'll receive in the app or on your computer, you'll be able to go at your own pace, navigating content and exercises that have personalized according to your interests to always take you to the next level.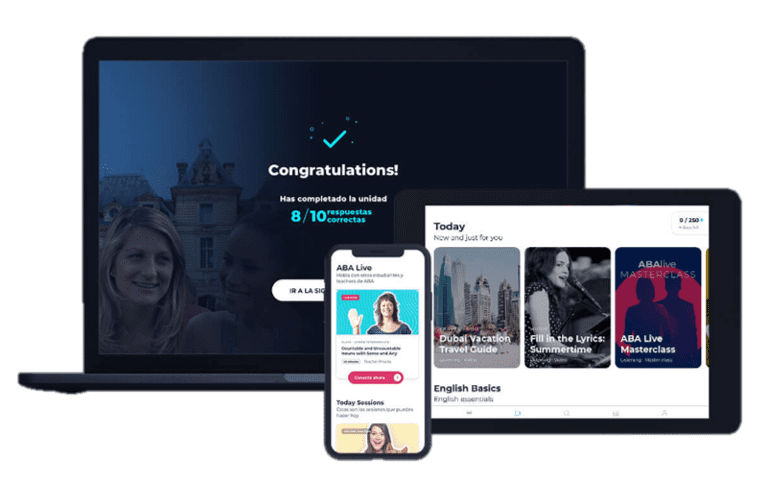 Why choose ABA English to prepare for your Aptis writing?
Smart Learning® is a learning experience that combines the power of our 100% online course with entertaining and personalized content. Its development complies with Cambridge and CEFR guidelines to make sure you can prepare for the Aptis writing.
We use a variety of formats such as videos, podcasts, articles, interviews, music, and others that fit your learning style, presenting them in a way that matches any of your interests: cooking, sports, music, literature, travel, health, art, business, and more.
This allows the grammar, vocabulary, and skills you need to pass Aptis writing to be reinforced in a structured and entertaining way. Getting your Aptis has never been so much fun!
Practice, get better, and earn any English certificate