Prepare for the KET with ABA English
The KET Certificate corresponds to the A2 level of the CEFR (Common European Framework of Reference for Languages). It's the first tier of the Cambridge certifications that will open a world of opportunities for you. 
If you can understand simple phrases and expressions, answer basic questions about yourself, or hold a simple conversation with a native speaker, then the time has come to think about how to prepare for the KET.
Do you feel like it's too early to get certified? Think it through. Not only will the KET certification be an excellent motivation for you to improve your English, but it will also help you prepare for the subsequent Cambridge certificates: Preliminary and First. 
At ABA English, we'll help you perfect each of your language skills so that you can get your KET Certificate in English.
What is the KET Certificate good for?
By earning a KET Certificate in English, you'll have access to many different benefits:
You'll have a Cambridge certification that is widely recognized by organizations, companies, and universities around the world.

 

You'll be able to determine and demonstrate your current level of English for university and/or work.

 

It will provide an excellent opportunity for you to study English and further your linguistic goals.
Preparing for the KET isn't complicated. However, you should keep in mind that it will evaluate four English language skills: reading, writing, speaking, and listening.
 At ABA English, we provide you with the best tools to earn your KET Certificate while ensuring that learning English is a fun and unique experience.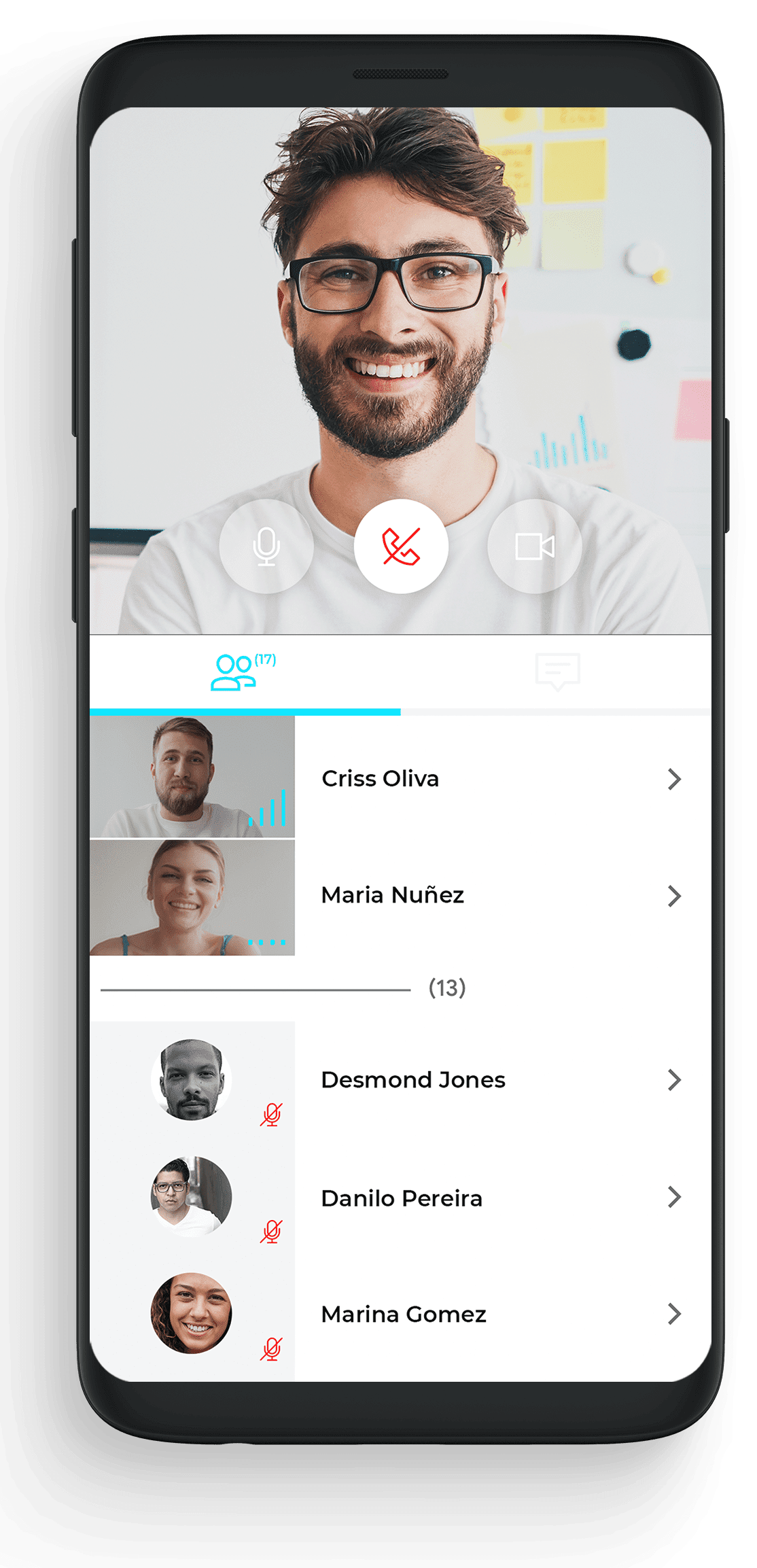 Tips on how to earn your KET Certificate
Search for and learn vocabulary by topic
You'll find a lot of videos and images online with vocabulary grouped into different categories. For example: animals, kitchen items, jobs, food, feelings, etc. 

Start talking about yourself
When you meet a person for the first time, think about the things you would tell them so they could get to know you better. How old are you? What do you like to do? What are your favorite hobbies? Write these down first and then practice saying them out loud.
To improve your speaking and listening, you'll have to get used to all the sounds in English. Remember that, unlike many languages, many English words aren't pronounced how they're written. Listen to the words several times and then repeat them out loud to familiarize yourself.

You can also record yourself on your mobile phone or computer and compare what you hear. You may find this a little odd at first, but it will be very useful.
Practice your English every day
Chat with your friends in English, write short emails, and write Post-it notes with the words and phrases you want to remember. You can download apps like the one from ABA English to have daily contact with the English language.
Learn with what you like and get your KET Certificate from Cambridge. What are you waiting for?
FAQs about the KET Certificate
What level does KET represent?
The Key English Test (KET) corresponds to the A2 level of the CEFR (Common European Framework of Reference for Languages). This is a basic level that enables the student to travel to an English-speaking country and build friendly relationships, with simple dialogues and everyday expressions.

When will I get my results?
After taking the KET, the standard turnaround is 8 weeks.
What topics should I study?
You should be able to have basic conversations about personal, family, and work issues, talk about the things you like (styles of clothing, food), discuss past events and vacation plans, describe an accident or an injury, get help, ask for medicine, and so on.
Is there a difference between the standard KET and KET for Schools?
They're similar. However, the KET for Schools includes questions geared toward this age group.
Can I get my KET Certificate online?
No. Currently, you can only take the exam in the traditional way, which is either paper based or computer based. Both versions have the same structure and questions.
Why ABA English is the best way to prepare for the KET
With the innovative Smart Learning® method from ABA English, you'll have an experience that's unique and entertaining, strengthening all the skills you'll need to earn your KET Certificate in English.
You follow a guided text, with both audio and written exercises.
The content is the same for all students.
Interaction with the teacher and other students is limited to the classroom
The students receive information passively
The Smart Learning® Method
Daily digital content is provided in multiple formats
Each student receives personalized lessons tailored to their tastes and interests.
There are online interactions with teachers, students, and experts from all over the world
You receive motivating notifications so that you can continuously practice your English in a fun way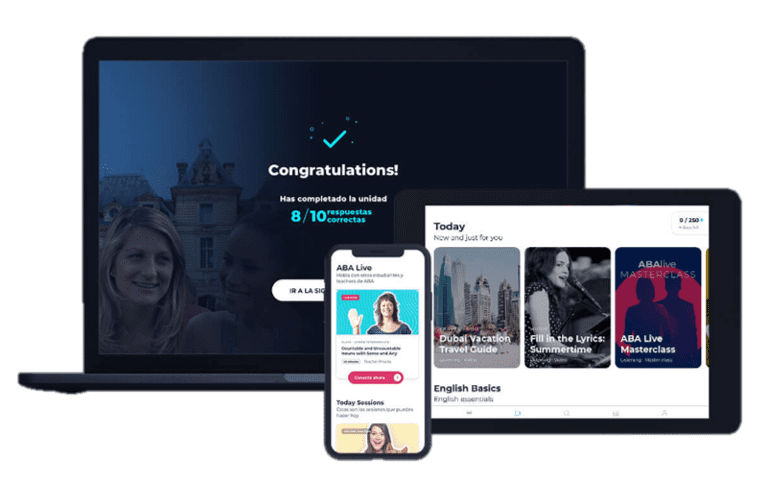 Are you ready to learn English with us?
ABA English, the digital English academy, offers you the tools you need to strengthen each linguistic skill in a balanced, effective, and entertaining way thanks to its Smart Learning® method, which allows you to learn with what you like.
 Every day, you'll receive personalized short lessons (microlessons) with articles, videos, and a variety of exercises based on your interests and tastes. You'll also be able to participate in the Speaking Sessions to chat with your teachers and other students from all over the world. 
If you want, you can follow the complete 6-level course from A1 to C1 and Business with hundreds of resources and lessons. Whatever you choose, you can be sure that you'll be ready to get your KET Certificate.

Practice, get better, and earn any English certificate