Prepare for your CAE reading test
Many students who want to change their country of residence and look for new academic and/or work opportunities decide to take the CAE. However, you must be aware that there's a high demand for this test since it corresponds to the C1 level (advanced).
For your results to be what you expect – or even better – you must be very clear about your strengths and weaknesses. This will allow you to consolidate your knowledge and reinforce the language skills that you still need to work on.
Even though the CAE isn't the easiest exam in the world, it's not as difficult as climbing Mount Everest. All you need is to choose a good learning technique, which allows you to learn in a dynamic and entertaining way.
Our Smart Learning® method not only takes into account your need to learn English but also the reasons why you made the decision to study a second language; that is, your personal dreams and goals.
One of the great advantages of preparing your CAE reading test using this learning experience is that it covers all the topics that will be assessed in the Advanced certificate from Cambridge Assessment English.
The CAE certificate (C1) is the second highest on the Cambridge scale. If you want to pass it without any problems, it's not enough for your language skills to be good. They must be excellent.
For students, the CAE reading test is one of the most difficult parts of the exam. That is why it's very important that you practice and perfect your reading comprehension. You can find practice readings for the CAE online as well as practice CAE reading exercises.
You must not only be able to understand the meaning of the words, but you must also understand the meaning of the text in depth, even going so far as to analyze it further than what you read.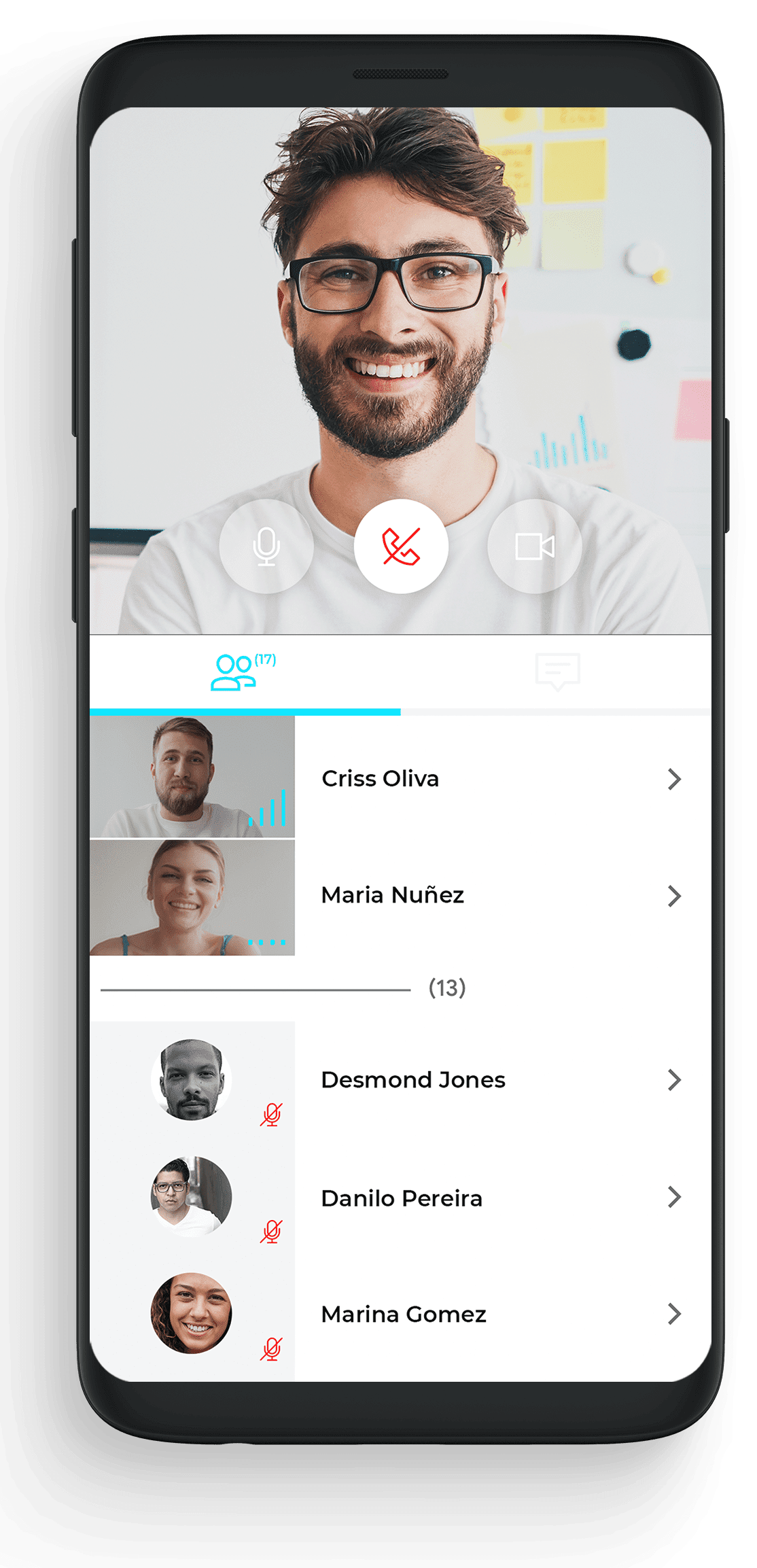 Tips for the CAE: practice reading and preparing your test
Don't settle for just a good level. Perfect your CAE reading skills and move from the intermediate to the advanced level.
1. Explore more complex texts
Academic or scientific. Choose topics that interest you and expand your knowledge while improving your reading comprehension skills and syntax.
Because they're an excellent way to prepare to successfully pass an advanced level exam where your ability to read and deeply understand the meaning of a text is evaluated.
This type of literature will help you expand your vocabulary and learn expressions you may not have heard before. If you love sagas, this is the opportunity for you to start reading them in English.
4. Welcome back, phrasal verbs!
You've definitely incorporated the most common ones and recognize them when reading a more complex text. Encourage yourself to learn more. They're key when it comes to understanding the true meaning of a sentence.
Improve your advanced reading skills and successfully get your certificate
Everything you want to know about the CAE reading test from Cambridge
How is the CAE reading structured?
This section is called Reading and Use of English. It has 8 parts and 56 questions (multiple choice, cross-text, gapped text, and multiple matching).
How much time will I have to answer?
You'll have 1 hour and 30 minutes to answer all of the questions.
What types of texts will I find?
You should be prepared to read different types of texts, including newspaper or magazine articles, advertising and informational content, academic texts, and even science fiction
Prepare yourself with ABA English and improve your weak points
ABA English is the digital English academy that has pioneered the new Smart Learning® method and offers you very useful and effective tools such as:
It corresponds to the level C1 of the CEFR and consists of 24 units that will help you to improve and prepare your advanced reading skills through dynamic exercises and more complex texts, such as those on the CAE exam.
On our website, you'll find very useful content to improve your reading comprehension and to learn more about the resources that ABA English offers you. The best thing is that if you want, you can read it all in English!
The ABA English app allows you to create a personalized Daily Plan and study with the topics that interest you, on the device that you prefer, and at the time that best suits you. It's time to chill out and have fun learning.
A complete English course
Our complete online course includes hundreds of exercises that will help you improve your knowledge of grammar and enrich your vocabulary.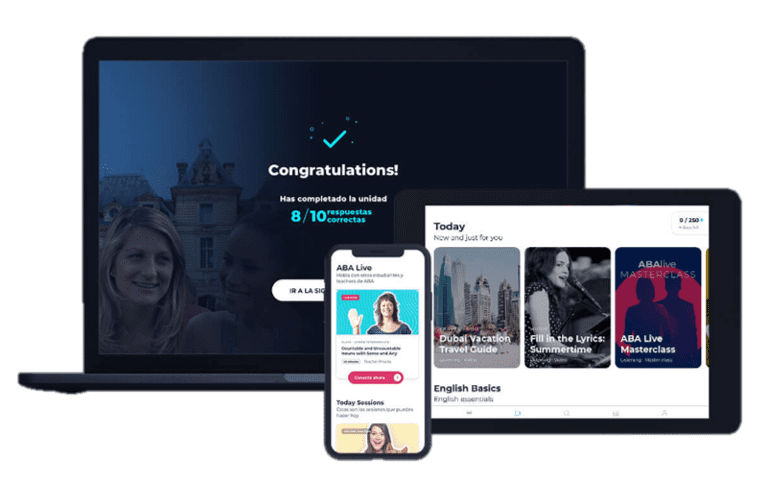 Why prepare for your CAE reading test with ABA English?
All the exams developed by Cambridge Assessment English are highly recognized worldwide. The C1 Cambridge Advanced Certificate in English (CAE) is no exception as it's recognized by more than 8000 organizations worldwide.
Dare to take the leap with the help of ABA English, perfect your reading skills, and get an excellent score on the CAE.
Practice, get better, and earn any English certificate