We'll help you prepare for the IELTS writing test
For students who want to take an international exam and certify their English level, writing in English can be a big challenge, which can even become a nightmare!
Developing your language skills can be a powerful way to motivate you into engaging with the language on a daily basis; especially when you do it in an unconventional way.
Learning no longer has to be a burden. Now you can learn faster and prepare for your IELTS writing test by having fun and studying with what you like best.
Do you need to improve your IELTS writing?
Sometimes students develop some skills more than others. This is normal. The important thing is to take that first step and lose the fear of more frequent contact with whatever you're struggling with. Constant daily practice is essential to improving your writing.
Many students think that you need to take extensive grammar classes, complete endless exercises, and try to write texts that aren't even remotely interesting to improve their writing skills. The good news is that this is now a thing of the past.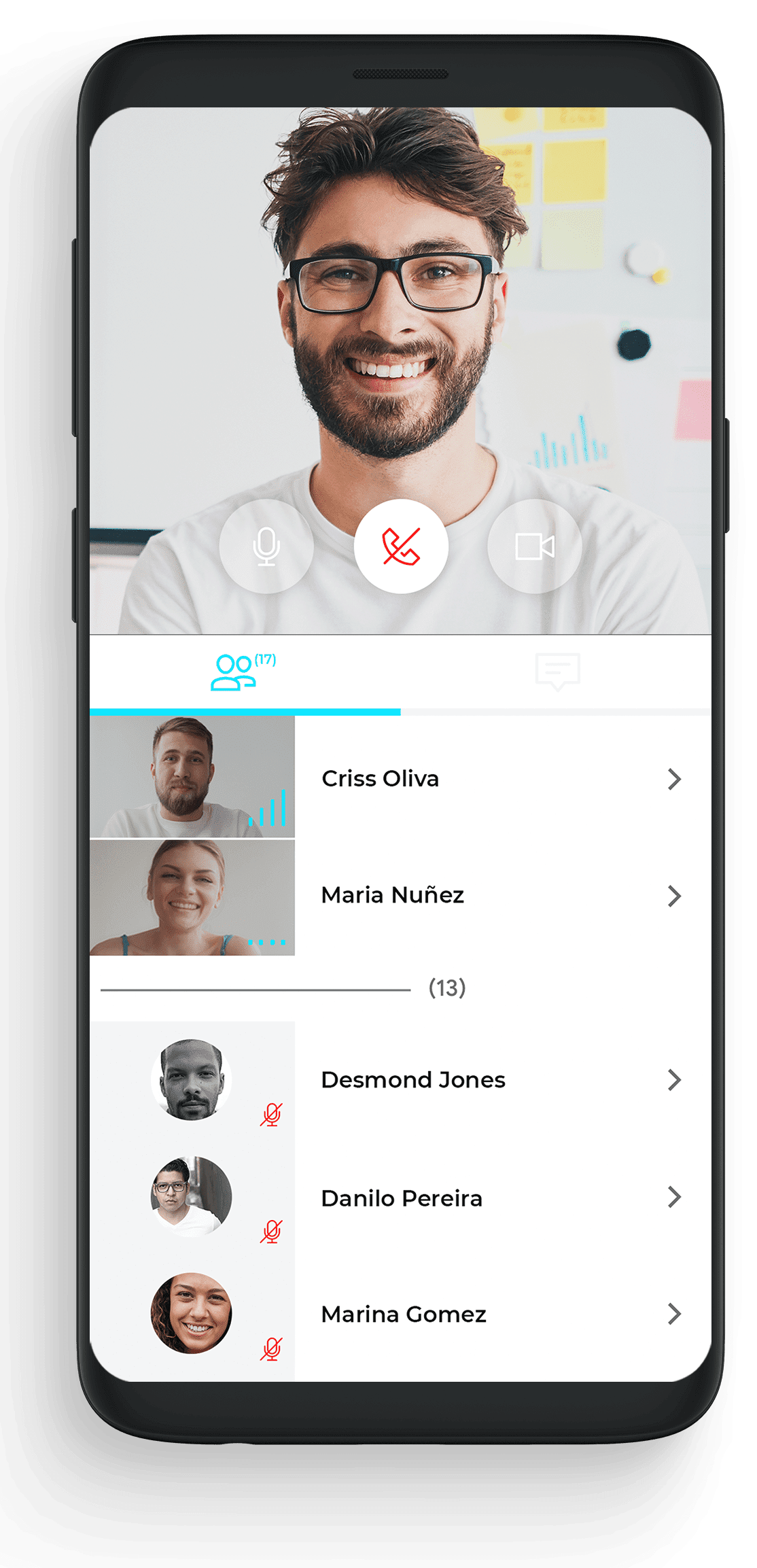 Let us give you some IELTS writing tips
There will always be a need to communicate with other people, especially in a dynamic world where social media has taken center stage.
By improving your writing, you'll be able to chat with people from other countries, leave comments on Facebook and Twitter, write Instagram posts, and give your opinion about the videos you're watching on YouTube. Surprise your friends by taking over the social networks!
If you want to improve your writing skills and get ready to get the score you want, use the following IELTS writing tips:
Develop a reading routine that suits your time and interests. When reading a book, article, or post, pay attention to the vocabulary used. This will help you learn new expressions and know how to use them when writing your texts.
To avoid making mistakes, you need to learn to think in English. This skill is acquired through practice. You don't have to write a bestseller like John Green, but you do need your own writing to show that you have a good level of English.
3. Remember your mistakes
We learn from our mistakes so that we don't make them again. By having a notebook with the mistakes you continually make, you'll be able to strengthen your weak points and choose the exercises that best suit your needs.
Prepare for your IELTS writing test and certify your level of English
Tell me more about IELTS writing!
What types of IELTS exams are available?
There are two. The IELTS General Training and the IELTS Academic. Consider your goals and objectives when choosing which to take.
When should you take the IELTS Academic?
When you want to pursue higher education or postgraduate studies in an English-speaking country.
When should I choose the IELTS General Training?
When requested by a university or a business. In some cases, certain countries may require it when applying for a visa.
What does the IELTS writing task 1 in the IELTS Academic involve?
You're presented with a graph, a table, or a diagram. You'll need to describe or explain what it is, how it works, and the process behind the information presented.
What will the IELTS writing task 1 in the IELTS General Training ask me to do?
You'll have to write a letter (personal, semi-formal, or formal), requesting information or explaining a situation.
What is IELTS writing task 2 in the IELTS Academic exam?
You'll have to write a formal essay, giving your opinion about a given situation.
What will I have to do for IELTS writing task 2 in the IELTS General Training?
As with the IELTS Academic, you'll have to write an essay giving your opinion about a problem or situation that is given to you. The difference? You can use a less formal style.
How much time will I have to complete the writing section?
In both cases, you'll have 60 minutes to complete the two tasks that make up this part of the test.
Improving my IELTS writing with ABA English
Do you want to prepare effectively, without pressure and with the ability to evaluate your progress to see if your level really is improving? ABA English is the perfect choice. Here are its advantages:
While doing the exercises, your cursor will show you where you've made mistakes, so you can correct them and avoid making them again. There's also a help button to show you the correct answer if you need it.
In our complete course, you'll have access to 144 video classes and a lot of microlessons in the app. All of this allows you to learn English grammar in a fun way, with the topics that interest you, and in only a few minutes each day.
In this section, you'll find a variety of topics that will help you learn grammar and improve your writing. In the grammar classes, for example, you can click on several words or expressions to see their definitions and how to use them.
You decide the time and place. You can set up your study routine, choosing the times that suit you best and completing the practice exercises on any device.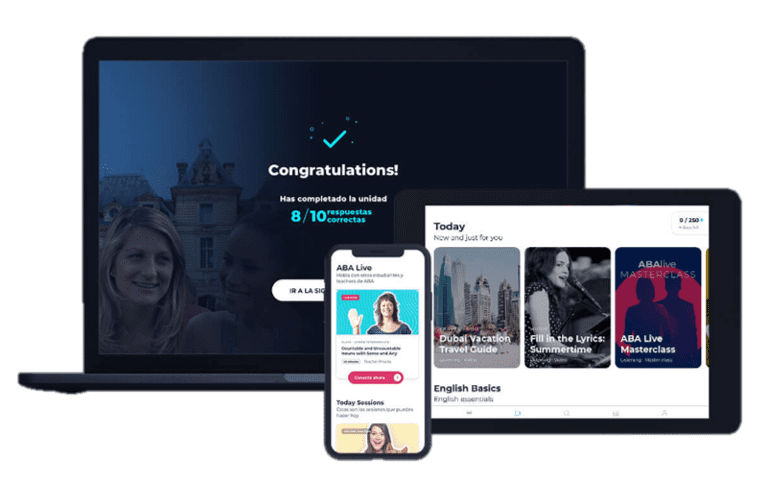 Are you ready to get certified?
By using the Smart Learning® method, you'll be able to organize your schedule, go at your own pace, have fun, and meet people who share your interests and tastes. They will definitely help you discover a fascinating world that will motivate you to get more and more in touch with English.
If our method works, it's because it offers you training to improve your IELTS general writing skills through a pleasurable and fun study plan that meets the requirements of the CEFR, Cambridge, and the resources from various universities. It's the perfect combination of learning and entertainment!
Practice, get better, and earn any English certificate