Prepare yourself to take the CAE exam
Whether you want to enter a prestigious university, apply for an Erasmus scholarship, get a visa, or work in the company you've always dreamed of, the Cambridge exams are perfect for you. Remember that they're supported and endorsed by more than 20000 organizations around the world.

Once you've decided to certify yourself with Cambridge, you need to be very aware of your level of English. If you perform well enough and the tests you take indicate that you're at a high or an advanced level, don't hesitate to take the CAE exam!
You can prepare using the new and innovative Smart Learning® methodology. It's been developed based on learning materials from different universities, the CEFR, and Cambridge so that it covers all the topics you'll find on the exam.
What else does this learning method offer you? It's a different and dynamic way of experiencing English. You'll be able to organize your study routine, choose topics related to particular tastes and interests, and, if that weren't enough, you'll meet super cool people from different parts of the world. You'll love it!
The Advanced Certificate is also known as the Certificate in Advanced English (CAE) or C1 Advanced (CAE). This exam is the second on the language proficiency scale, after the C2 Proficiency (CPE), so you'll need to be very confident in your abilities and knowledge when you take it.
This test is one of the most requested and is highly demanding, but you don't have to worry. You have all the skills and tools you need to get CAE exam practice, prepare for the test, and be sure of getting an excellent score.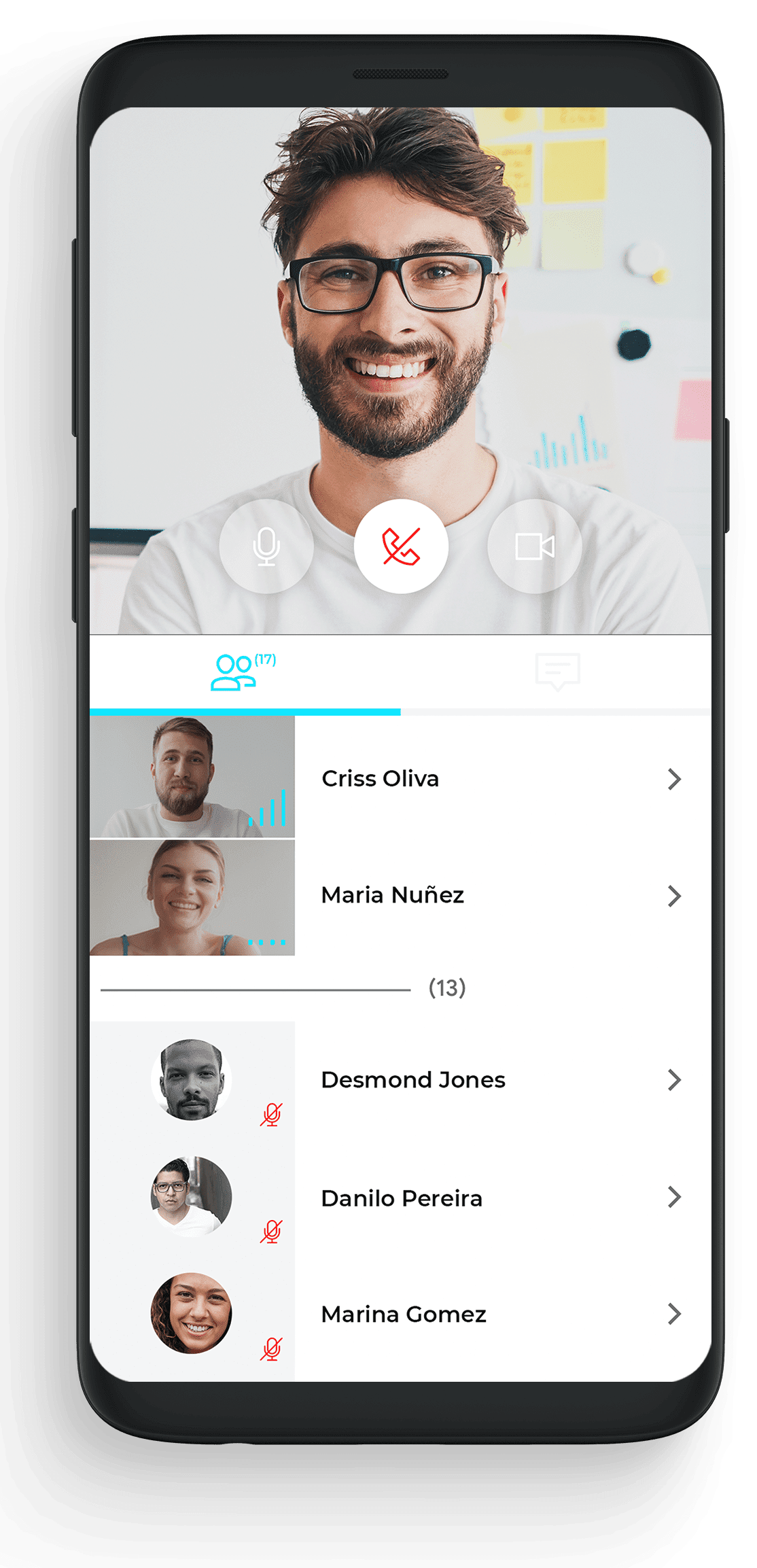 CAE exam tips to help you prepare
Newspapers, magazines, academic articles, and reports will be key to your preparation. They will help you build your vocabulary and be ready to understand any type of text.
Social networks are a great help. Take advantage of them to write your posts and comments in English on Facebook, Twitter, Instagram, or YouTube. You can also take the opportunity to write longer and more structured texts on LinkedIn.
3. Improve your listening comprehension
Listen to the radio and look for stations from various countries to train your ear to understand different accents. If you're a Netflix fan, don't miss this chance to watch your favorite TV shows in English. Documentaries and movies are also very helpful.
4. Chat or hold video conferences
Connect with your teachers or friends from English-speaking countries. You'll learn a lot about their culture while you get your speaking skills up to the level of Drake's lyrics.
Get your advanced certificate by taking the CAE exam and give that boost to your résumé by sharing it on LinkedIn. Say hello to success!
How is the exam structured?
It's divided into four parts: Reading and Use of English, Writing, Listening, and Speaking. Each skill is equivalent to 25% of the overall score. You'll have 3 hours and 55 minutes to complete the entire exam.
Can I take it on the computer?
You can take the exam on the computer at one of the authorized centers. By choosing this option, you'll be able to schedule your exam up to a week before you take it.
How long does it take to get the exam results?
If you take the exam on paper, it takes five weeks. If it's on the computer, you'll receive them in two weeks.
Does the certificate expire?
No. Cambridge certificates don't have an expiration date.
Learn about the advantages of preparing for the CAE exam online with ABA English
ABA English knows that you've come a long way in learning. That's why we want to offer you a different way to experience English and gain the confidence you need to take the exam and pass it.
Study a curriculum and do homework
You must travel to the academy
A book and CD for your level with audios and practical exercises
The exercises are the same for all students
Teacher interaction during class time only
The Smart Learning® Method
A dynamic and innovative learning experience
You can study wherever you prefer
Digital content: videos, podcasts, etc
The exercises are determined by your preferences
Speaking Sessions to talk with native teachers about various topics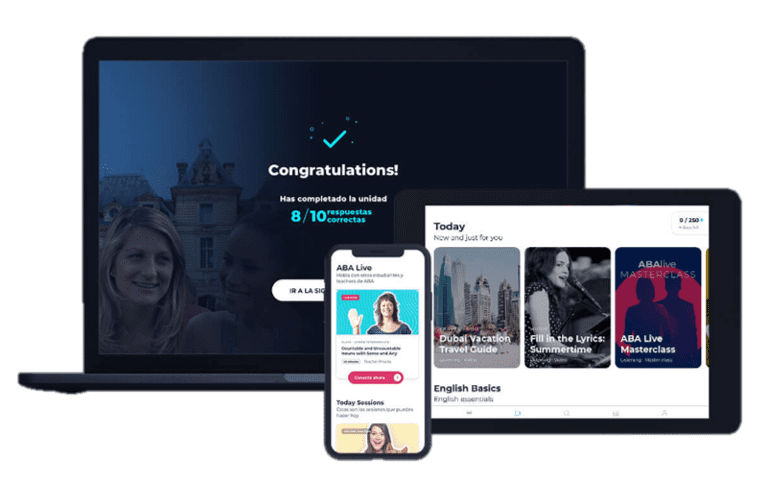 Has the time come to take the CAE exam? Practice and succeed!
Earning this certificate is an excellent way to position yourself and accomplish whatever your goals may be in the professional, academic, or personal fields.
For ABA English, your dreams and aspirations are very important. That's why we want to help you reach and maintain a high level of English, which will allow you to get certified to take a big step forward in your academic and/or professional life.
Practice, get better, and earn any English certificate