We'll help you get your Cambridge FCE certificate
Many universities and most companies require you to have a certificate to prove your level of English. In addition to being a bonus point on your résumé, hiring bilingual people is a way for companies to better position themselves in a highly competitive market.
How can you find out which certificate you need? If you understand what you're being told in English, read and write without much difficulty, and can hold conversations naturally, the First Certificate in English exam is perfect for you.
Also known as the B2 First or the Cambridge First Certificate, it's one of the most recognized and popular exams in the world. This test certifies you at an upper intermediate level and will open many doors in the academic and professional worlds.
That is why it's best to prepare yourself with our innovative Smart Learning® method, designed according to the guidelines of the CEFR and, of course, Cambridge.
Being able to manage easily when in an English-speaking context is very satisfying because it means that your English level has moved beyond the basics. Have you thought about living, studying, or working in an English-speaking country?
If that's one of your goals, the FCE exam is the key that will open the door to a world of opportunities since it allows you to measure your level of language proficiency in a realistic and reliable way.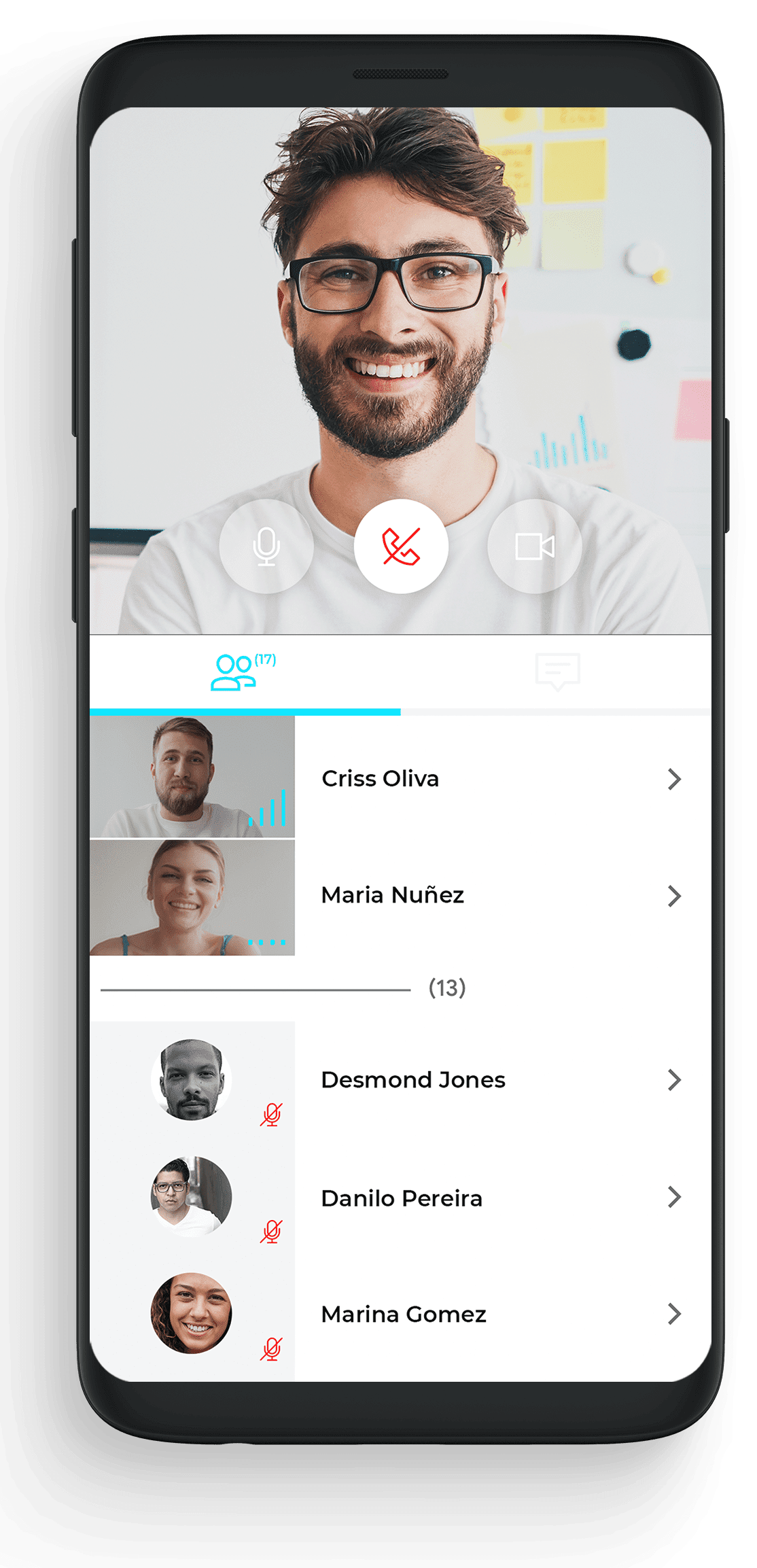 Download an app like the one from ABA English and set up a Daily Plan to strengthen your listening, speaking, reading, and writing skills. Short films, audiobooks, songs, and dynamic grammar and phonetics exercises will be very helpful.
2. Listen to radio stations and watch movies in English
In addition to practicing with your favorite songs and TV shows, you'll get used to the speed with which native speakers speak and the different accents they have.
3. Get help from your friends from English-speaking countries

.
Don't miss the opportunity to get FCE exam practice chatting with them or having video calls. It's the best way to train your ear and lose your fear of speaking English.
Choose dynamic materials that will allow you to incorporate new words by category, such as animals, sports, weather, trips, and jobs, among others.
Learning English and successfully earning your FCE is a unique experience and we want to live it with you!
How is the B2 First structured?
It assesses your listening, speaking, reading, and writing skills. You can choose between a computer-based or a paper-based test. The results don't have an expiration date.
What is assessed in the reading comprehension test?
Your knowledge of grammar as well as the scope of your vocabulary through different types of texts, such as newspapers, magazines, or works of fiction.
What should I do in the writing section?
You must write two texts, which can be letters, reports, reviews, or essays.
How difficult is the listening comprehension test?
You must have the ability to listen and understand audios from various situations, such as news and everyday conversations, among others. Each audio will be played twice.
What is the speaking test like?
You'll take this part of the test with more candidates. In this part, you'll have to demonstrate your ability to communicate effectively and your fluency when speaking about any topic that's presented to you.
When will I receive my certificate?
If you take the computer-based exam, you'll receive your certificate 5 to 6 weeks after the exam date. If you choose the paper-based version, you'll receive it 7 to 9 weeks after taking the FCE exam.
Prepare for the FCE exam with ABA English
The FCE is the intermediate stage between the Preliminary and the Advanced exams. This means that it's an exam that requires you to have the ability to communicate in English without difficulties. ABA English offers you all the necessary tools to reach this upper intermediate level (B2). 
Remember that our Smart Learning® method was developed based on the guidelines from Cambridge. That is, it covers the topics that will be evaluated by the B2 First exam. Another advantage is that you can learn without stress with useful and effective tools such as:
A comprehensive English course
With materials that have been specially designed for students who are already at an upper intermediate level and want to keep moving forward.
Starring native speakers will help you perfect the different skills that will be tested in the First Certificate in English exam.
Where you'll be able to take microlessons that are updated daily and include topics that interest you so that you can learn with what you like. You'll receive these on your phone or computer every day as part of your Daily Plan and will be able to practice at the time that suits you best.
With native teachers so that you can clear up your questions, perfect your pronunciation, and learn to speak English as it's used in real-life situations… something that traditional methods will never teach yo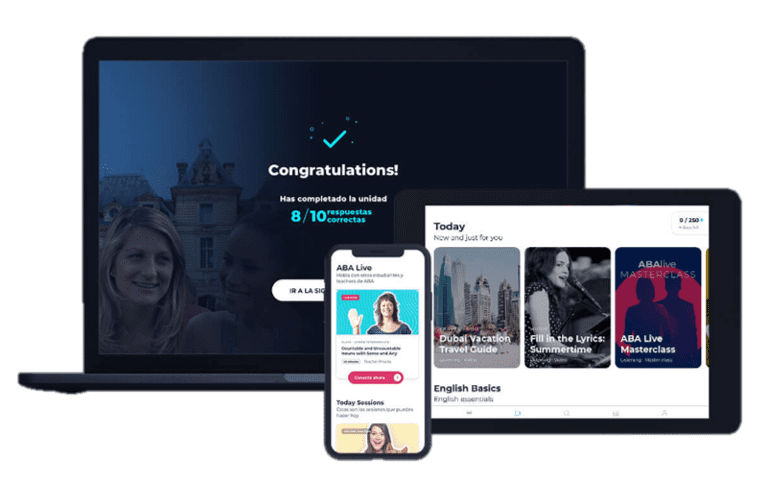 The FCE Exam: Practice and succeed
Preparing and passing the FCE exam is synonymous with knowing English, an achievement that ABA English wants you to achieve. That's why we support you so that you can get successfully certified and start fulfilling all the goals you set out to achieve.
Don't miss this opportunity to reach the level of English you've always wanted to have. Choose to live a unique learning experience and enjoy a sense of satisfaction that will last a lifetime.
Practice, get better, and earn any English certificate