Perfect your reading with ABA English
The International English Language Testing System certificate, developed by Cambridge University, IDP Australia, and the British Council, is one of the most complete exams on the market. As a result, an average of 3 million people take it every year.
To get an excellent result in the IELTS reading test, you need to dedicate a few minutes to studying the English language every day.
For listening, it can be very enjoyable to practice by watching movies on the weekends or listening to music with your friends. As for speaking and writing, the idea of meeting new people to chat and gain confidence seems quite nice, but what about reading? Is there a way to get IELTS reading practice without getting bored?
Of course there is! You can perfect your reading level in a unique and fun way and improve your IELTS score using an innovative method that's equivalent to the material prepared by different universities, the different levels of the CEFR, and Cambridge.
How to prepare for the IELTS reading test
Trying to understand a large number of articles in a language that you don't yet fully master and, on top of that, having to do it in record time, is reason enough to lose your motivation and give up on the idea of improving your reading ability.
Luckily, those torturous methods have been left behind. Now you can prepare for IELTS reading with the new Smart Learning® method from ABA English, which allows you to access news, interviews, and articles that interest you, plan your study routine, and incorporate English into your daily activities.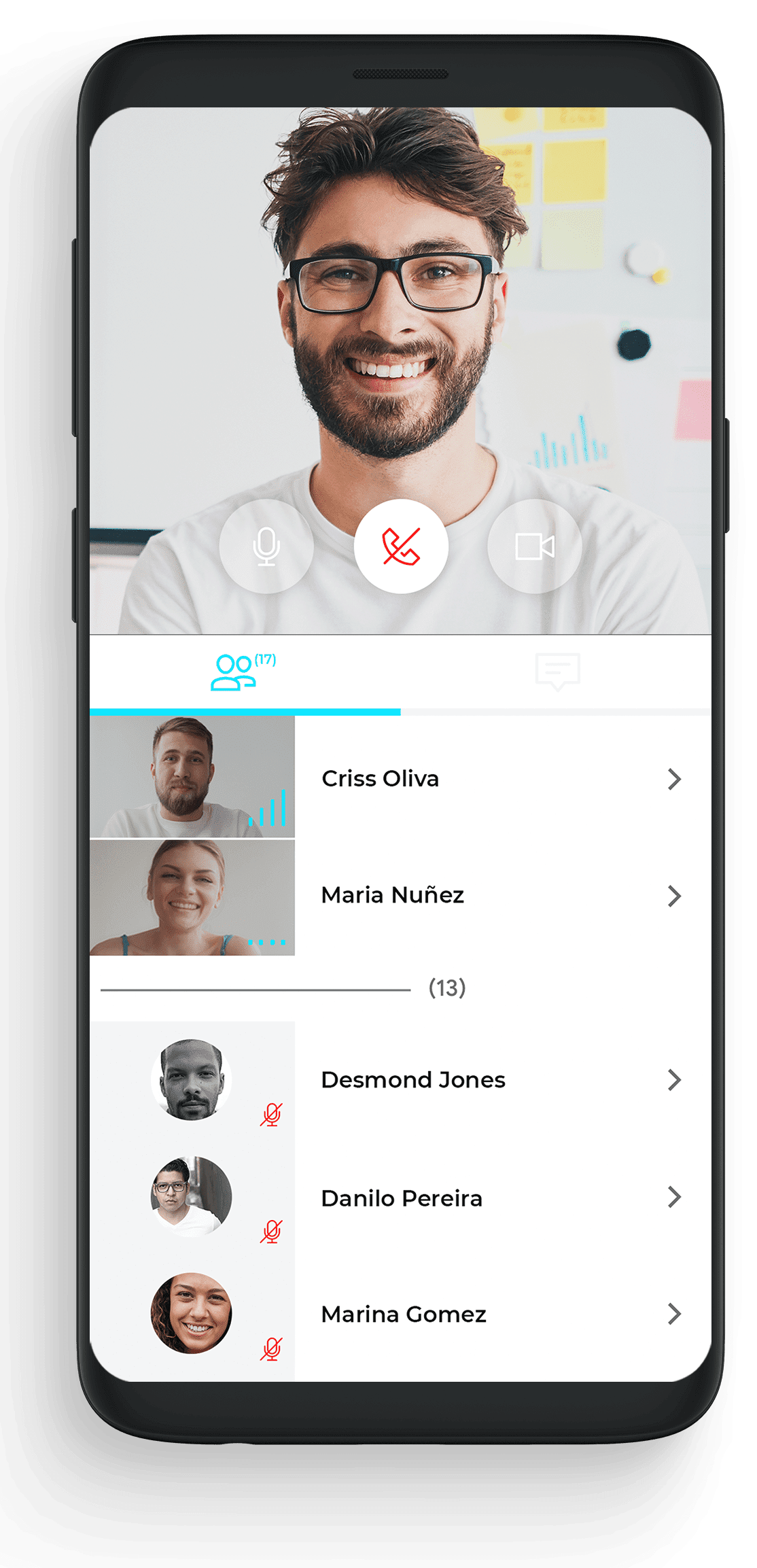 IELTS reading tips to improve your score
Reading for pleasure and not for obligation really makes the difference. Follow this list of IELTS reading tips and be amazed at what you can achieve.
1. Try to read in English every day
Take advantage of all the opportunities you have to interact with the language. Newspapers and magazines are a great option while you're on public transport or in a waiting room.
2. Subtitles? Yes, please!
One great way to practice reading and enrich your vocabulary is to watch your favorite movies and TV series with English subtitles.
Start by reading along with simple songs. Choose the words that grab your attention, look them up, and learn what they mean in different contexts. This will help you incorporate more specialized vocabulary into your lexicon.
An app, like the one offered by ABA English, not only allows you to access personalized content that is updated daily, but also gives you the option to get IELTS reading practice anytime and anywhere.
Improve your English, prepare for the IELTS reading, and start making your dreams come true
FAQs about the IELTS reading test
What's the first step?
Keep in mind that there are different types of exams. The IELTS General Training (if you want to migrate to an English-speaking country) is much easier than the IELTS Academic (if you're interested in enrolling in a university for undergraduate or postgraduate study).
How much time do I have to answer in the reading section?
You will have 60 minutes to answer all of the questions.
How complex are the texts?
For the IELTS General reading, you must read news items written in very simple language. For the IELTS Academic reading, you'll find much more complex texts; usually articles from books or academic journals.
What kinds of questions will I be asked?
You'll find:
Multiple-choice questions,

True and false questions,

Title matching,

Relational questions (locating parts of the text or identifying the opinion of the writer), and

Fill-in (sentences, charts, or diagrams)
Is the reading section worth more than the other sections?
No. In this test, all sections (listening, reading, writing, and speaking) have the same value.
Improve my IELTS reading with ABA English
Can you imagine being able to study with the topics you like? With our Smart Learning® method, this is possible! 
Unlike traditional methods, with ABA English, you'll have a unique learning experience that will allow you to familiarize yourself with the language and incorporate it into the different activities that you do every day.
Download the ABA English app and you'll be able to access microlessons created and updated daily, which always keep your tastes and preferences in mind.
The Speaking Sessions allow you to contact other students so that you can gain more confidence by hearing about the learning experience of other ABA English students.
ABA English has a complete English course (from Beginner to C1/Business) with 144 units of content and more than 6000 exercises so that you can practice without falling prey to the monotony of traditional methods.
We give you a Daily Plan to practice and perfect your reading. It will ensure that you dedicate the time you want to reading articles, interviews, or news items that interest you.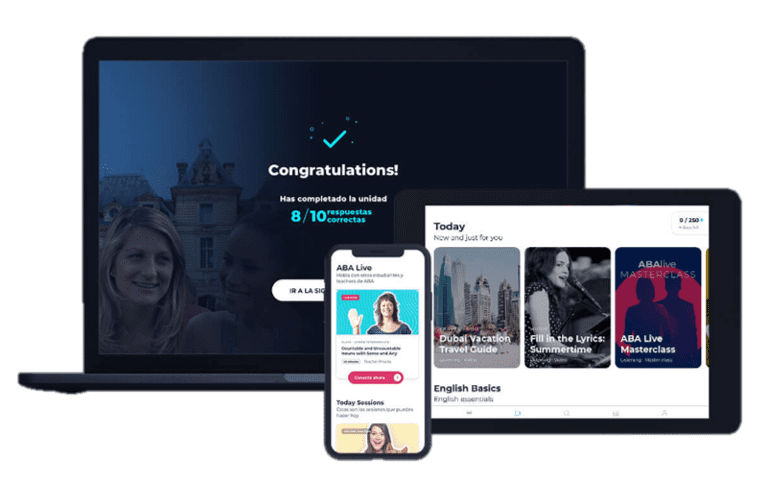 Why improve my IELTS reading?
You're going to take one of the most widely recognized exams in the world. The IELTS is an international reference point and one of the most popular when it comes to assessing English levels.
What better way to prepare for your IELTS reading test than with the leading digital English academy? Enjoy the experience offered by ABA English's Smart Learning® method to improve your reading skills quickly and open the doors to success at an academic and/or professional level.
More than 30 million students agree that it works. Don't let this opportunity pass you by.
Practice, get better, and earn any English certificate