Improving your KET reading isn't impossible
If you like to read romance novels, science fiction stories, comics, or the daily news, this shows that you've developed good habits that will certainly help you improve your English for KET reading. But if you prefer to just watch movies or listen to music, this doesn't mean that your reading comprehension skills will be left behind either. Instead, you can use what you love as a resource to help you achieve your goal of mastering the English language.
One of the most important skills in any language is reading comprehension. It demonstrates your ability to understand the meaning of words and expressions in a text, analyze its main ideas, and deduce details, among other factors.
That's why ABA English, the digital English academy, helps you to prepare your KET reading test through a unique and fun methodology, which will undoubtedly bring you closer to your goal of earning your certification.
What does the KET reading entail?
In the KET reading test, you'll demonstrate your ability to understand simple texts, like the information you'd find in an advertisement, a magazine, or a newspaper.
You'll find several types of exercises on the test:
Read 6 basic texts and determine the main idea of each (multiple choice).

Read 7 questions and match them with 3 basic texts.

Read a longer text and complete comprehension questions related to the details and general ideas (multiple choice).

Read a text and fill in the blanks.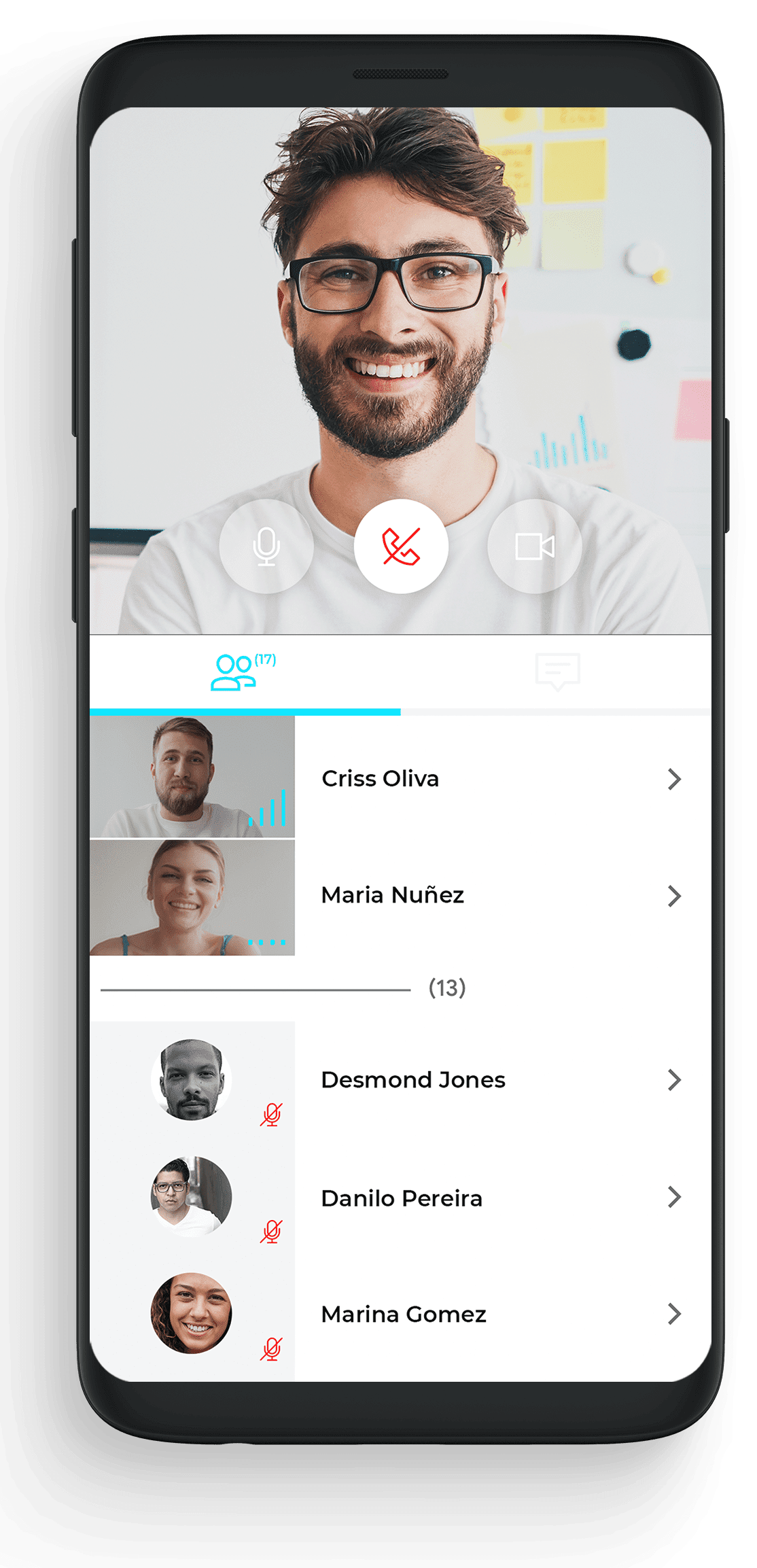 Tips to improve your KET reading skills
1. Start reading a book in English
Find a book equivalent to an A2 level. This will be a big challenge that will allow you to learn new words and expressions. If you get an audiobook, it will be much better as you'll be able to get KET reading practice and improve your pronunciation at the same time. There are specific books for the A2 level that include vocabulary and comprehension questions.
2. Visit English websites
It's time to surf the web in English. You can start by changing your mobile phone settings to English. Then, visit pages that have content that interests you in English (news, sports, entertainment, video games, etc.). You can also join groups on social networks where you can meet people from other countries who share your interest in learning the English language.
There are apps that can help you improve your vocabulary with exercises and quizzes, like the ABA English app. The advantage of an app is that you have it on your mobile phone and can consult it at any time and for as long as you want. Configure the app so that it notifies you that you need to study.
4. Watch movies with subtitles
Now try to watch your favorite TV series with English subtitles. This will help you learn a lot of new vocabulary and expressions. Having fun is hands down the best way to learn.
Practice with friends in conversation clubs and even through video game platforms. Chatting will challenge you to improve your vocabulary and communicate what you think.
Sing! This is a great way to learn English and helps you improve your pronunciation.
We've prepared the best for you to have the greatest experience learning English and having fun. What are you waiting for?
What level does KET correspond to?
The KET (Key English Test) corresponds to the A2 level of the CEFR. This is the first level in the Cambridge certifications and precedes the PET (Preliminary English Test – B1).
How much time will I have to complete the reading test?
You have 1 hour to complete both the reading and writing tests, which have 7 parts and 32 questions.
Which parts belong to the reading test?
How do I use the answer sheet correctly?
You should only use a pencil. If you make a mistake, you erase it. You should only select one letter per question. module Advanced settings.
What happens if I don't pass the reading test?
The final score is the total of all the skills. Don't be overconfident. Prepare fully for each skill so that you get the best score.
What do I do if I don't know what some words mean?
Try to answer the question by using context or images. Always attempt to answer and don't leave any blank.
The advantages of preparing for your KET reading with ABA English
At ABA English, we offer you a new method with fun content that will help you to improve your reading level for KET. Here, we'll show you why we're different:
The student receives information passively.
All content is the same for everyone.
The content never changes.
The Smart Learning® Method
Speaking Sessions to practice with students from other countries.
The content is personalized according to your interests and preferences.
The content is varied and constantly updated.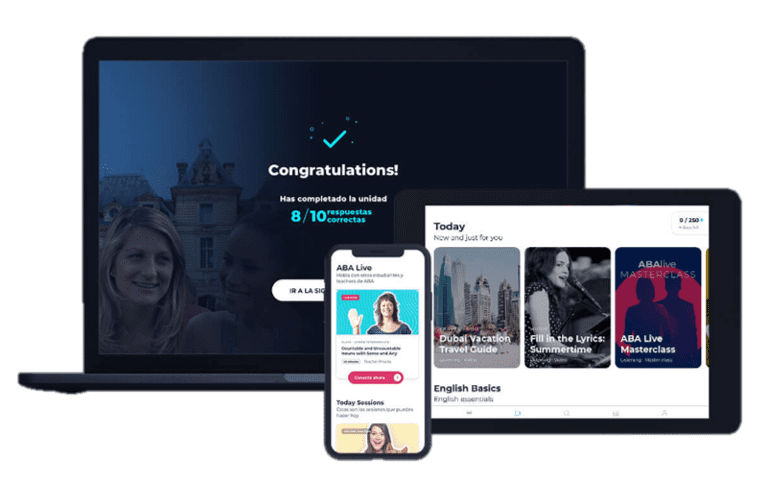 Why are you waiting to prepare for your KET reading?
The Smart Learning® method offered by ABA English allows you to learn with what you like, with varied and entertaining content that you'll receive daily (through your Daily Plan). Access articles, videos, short films, podcasts, blogs, quizzes, and exercises with a variety of topics (art, culture, gastronomy, marketing, etc.) that you can choose according to your interests.
Each day, you'll receive a notification to study a short lesson (microlesson), which you can access from your mobile phone, tablet, or computer whenever you want. You'll find opportunities to learn something different every day.
30 million students in 170 countries endorse our successful method that will help you pass your Cambridge KET reading test successfully. We follow the guidelines set by the CEFR to guarantee that you are properly prepared to obtain your certificate.
If you prefer, you can also take the six-level English course, from A1 to Business, with hundreds of grammar lessons taught by native teachers.
Practice, get better, and earn any English certificate