Improve your PET writing skills
You're writing a text on your computer for your job or studies. Before you hand it in, you notice an underlined word. This is a spelling error detected by your word processor. You feel relieved, correct it, check again, and it seems like everything is perfect, so you can print or send your document.
If spelling or writing isn't your strong suit, you know you can count on technology to compensate for your weaknesses. However, when it comes time to take your PET writing test, you won't have software to correct your spelling. You'll need to rely solely on the skills you've developed to adequately complete this part of the Cambridge certificate.
There's no need to worry, though. At ABA English, the digital English academy, we know which are the best tools you need to improve your PET writing and get the best score on your certificate.
What does the PET writing test consist of?
Also known as B1 Preliminary, the PET (Preliminary English Test) is an intermediate certificate, corresponding to the B1 level of the CEFR. Writing is one of the four skills that will be assessed in the test and is one of the easiest – if you're well prepared.
According to the CEFR, at this level you must be able to:
Write simple and coherent texts about everyday subjects.

Describe facts and events simply and in detail (a recent trip, for example). 

Express emotions, reactions, and opinions fluently and with correct grammar (at the B1 level).

Tell a story.

Write a short report.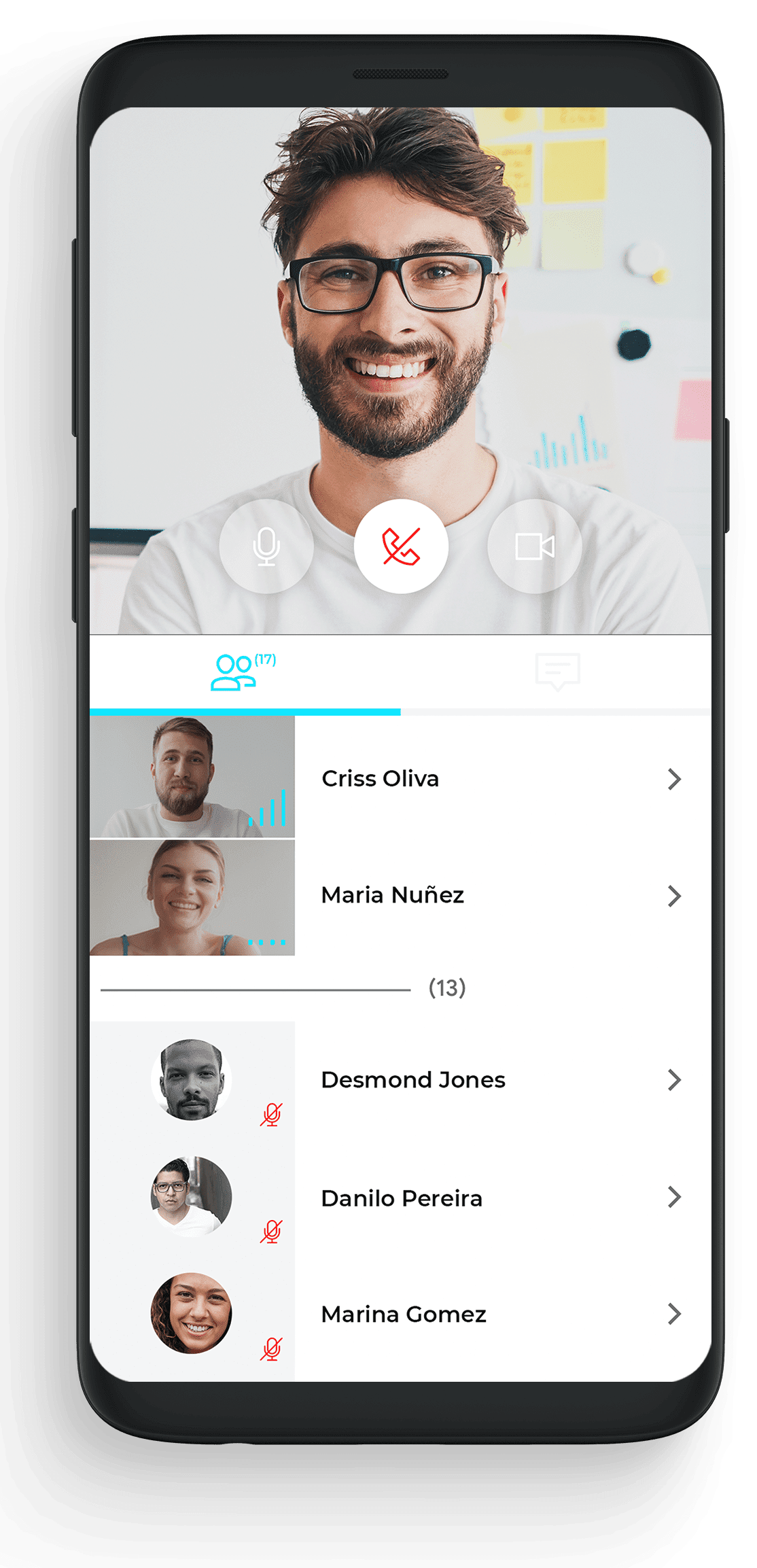 PET writing tips to improve my skills
Keep the following tips in mind to practice PET writing and ensure your skills are at their best:
1. Practice writing letters and emails
For the PET, you'll probably have to write a short text, for example, an email to a friend who lives in another country. What would you talk to them about? Organize your ideas and create an outline with the main points or ideas. Write without stopping, you can make the final corrections later.
Have you ever kept a diary? That hidden notebook that no one could read because it was full of your biggest secrets? Now start one in English. Write whatever you want; the important thing is to write every day. Use stickers, photos, and magazine clippings to make it more fun.
3. Broaden your vocabulary
Reading a dictionary from A to Z may not be the best way to learn new words. Try to learn by category, for example, animals, fruit, office objects, greetings, goodbyes, tools, etc.
Writing and reading always go together. Read newspaper articles or look at the English reviews for your favorite games or the newest movie you want to watch.
You can contact people from other countries on social networks that specialize in language practice. There are even online video games where you can chat in English. Write an email to a company abroad asking for information about a product. Don't worry if you make mistakes because you'll learn a lot from them.
Even though many people don't like studying grammar, we recommend reviewing the following topics for the PET: prepositions, collocations, the passive voice, direct speech, indirect speech, and the past tense.
Are you waiting to prove your full potential in English? It's time to prepare for your PET writing and get your certificate.
FAQs about the PET writing
How much time will I have to finish this part of the PET?
You'll have up to 45 minutes.
How many parts does the PET writing have? What does each part entail?
The writing test has 2 parts:
PET Writing Part 1

: You'll have to write about 100 words, responding to an email using the notes provided.

PET Writing Part 2

: In the second part, you'll have to answer one of the two questions. The text shouldn't exceed 100 words.
What happens if I write more than 100 words?
That's not a problem. However, try to be precise with the number of words because the examiner wants to know if you're able to express the most relevant part of your message within that limit. For the computer-based test, you'll have a word counter.
The advantages of ABA English compared to other platforms
Microlessons: personalized daily lessons on subjects that you choose
Speaking sessions: practice with students from other countries, special guests, and native teachers
Varied formats: blogs, podcasts, short films, audios, live sessions, chat, etc.
The content is constantly updated
All students study the same content
Usually use a guided textbook, a workbook, and an audio CD
The content doesn't change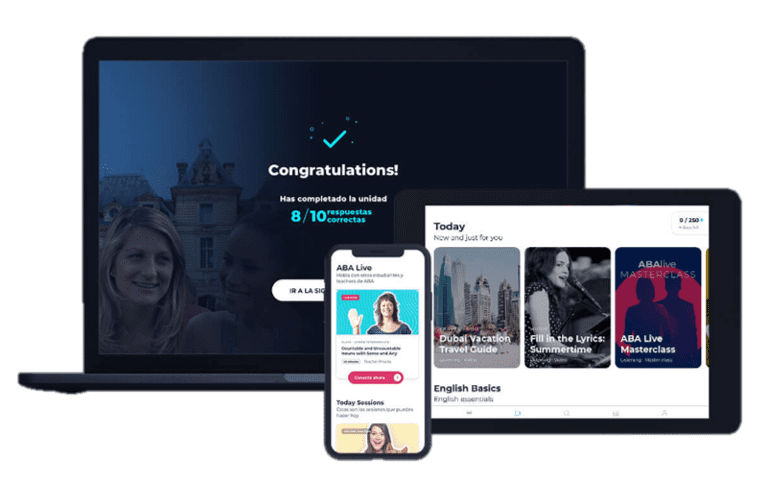 Are you ready to improve your writing for the PET?
Through the new Smart Learning® method, our digital English academy, ABA English, offers you the opportunity to learn at your own pace, in a personalized and fun way, with content that's dynamic and constantly updated.
More than 30 million students in 170 countries confirm that ABA English is the best option to learn English online from your mobile, tablet, or computer, comprehensively improving your linguistic skills and providing many new opportunities for PET writing practice.
If you prefer, you can take our English course, which ranges from level A1 to Business and was designed according to the CEFR guidelines.
Practice, get better, and earn any English certificate